Remember the great Wagatha Christie saga of last year where Colleen Rooney accused Rebekah Vardy of leaking stories about her to the press? How could you forget?
Featured Image VIA
Vardy has always protested her innocence and in attempting to clear her name has launched a defamation suit against Rooney, where she's now accusing her of leaking her own stories to the press. Here's what the court documents say: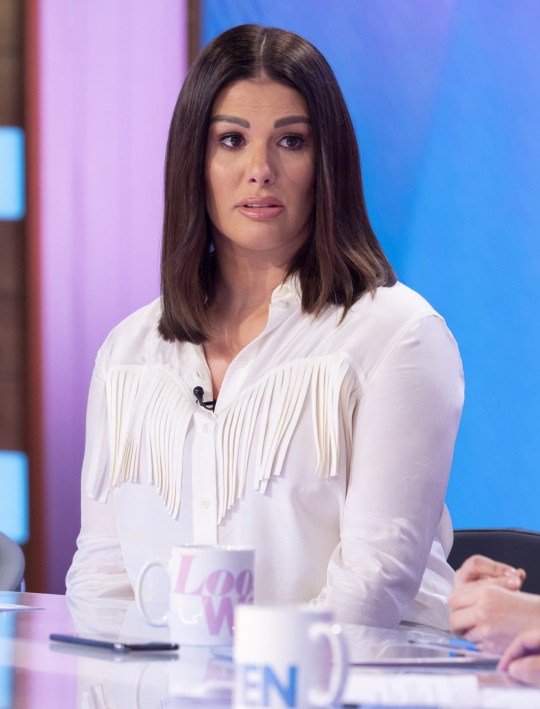 Vaardy has deliberately been made a scape goat (sic) by the Defendant (Coleen) for past "leaked" stories that have been published about the Defendant and her husband, in particular about their marriage, which have in fact come from the Defendant's friends, at times even with the Defendant's approval.

The Sun journalist Dan Wootton said on talkRADIO on 19 October 2019 that the Defendant had manipulated the media to tell stories about her own life, adding that he had written many, many stories about her marriage and lots of other things around the Rooneys that had come directly from friends of Coleen including some told with her (Coleen's) approval.

He went on to say on talkRADIO that nothing had ever come from any of the Vardys.

The publication by the Defendant of the words complained of and entirely foreseeable republications and repetitions of them have gravely injured the reputation of the  Claimant.

The abuse that followed the Post made the Claimant feel suicidal.

She suffered from severe panic attacks and anxiety which manifested in being scared to leave her house.

The Claimant's stress was such that she had concerns about losing her baby or going into early labour.
Yeah, I'm not really sure if the testimony of one journalist from that hotbed of integrity The Sun is really enough to convince everyone that Vardy didn't leak these particular stories to the press, but it seems like she's confident enough about it to take it to court, so maybe she isn't lying?
As with the Johnny Depp/Amber Heard case though, it really strikes me as incredible that two people can share such violently opposing views on how something happened. Guess the truth will out eventually in both of them though and then someone's really gonna have egg on their face. Can't wait to find out who.
For more of the same, check out whose side the other WAGs are on in the saga. Very important.