Earlier this month we reported on Rodrigo Alves, a 32-year-old man who had spent £305,000 on surgery to look like a Ken Doll. He had been admitted to hospital after his nose began rotting on his face. Gross.
His sixth nose job had gone so badly that his septum collapsed and he suffered from breathing problems. Six is probably seeming a bit excessive now, hey? All of this had been brought on by flesh eating necrosis. The doctors at the hospital have now managed to treat the bug, although they have stated that he needs a seventh nose job in order to allow him to breathe. And here's the bit that's probably going to piss everyone off – he's getting the £50,000 procedure funded on the NHS.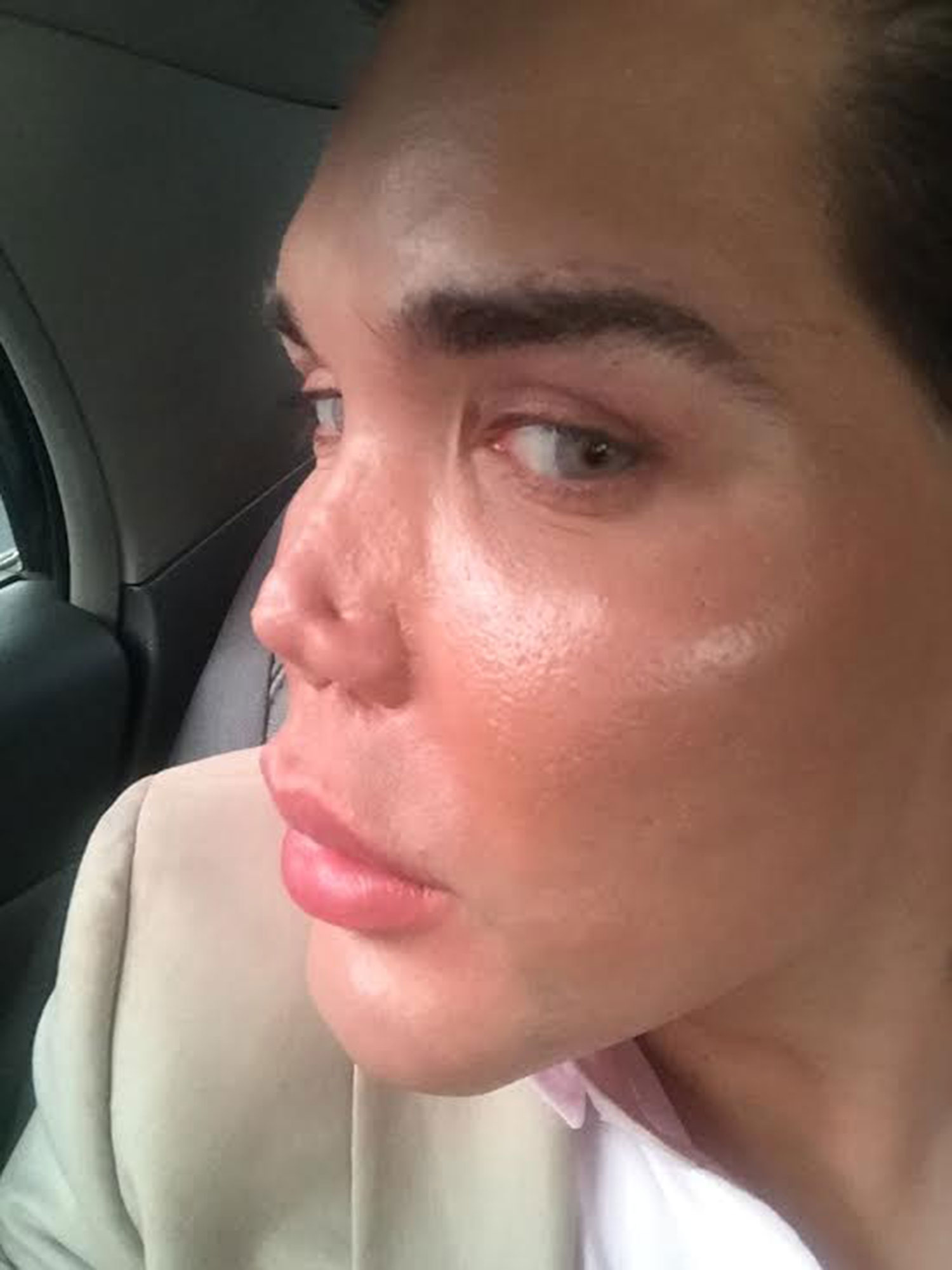 Alves said:
I can't breathe through my nose and feel terrible. It has collapsed.

I have been given an appointment with a consultant in London in six weeks time and then I'm hoping surgery can be as soon as possible after that.

I know I wasn't born in this country but I work and pay my taxes here and have a British passport so I am entitled to get help from the NHS.

I've always paid for my other operations myself but this is an emergency because of my breathing problems.
Sounds fair enough to be honest. I know people are probably going to get irate about him, "wasting the NHS money on a vanity operation," but by the sounds of things, it is not vanity, it is an emergency. Plus, like he said, he works and pays his taxes so he's entitled to NHS treatments.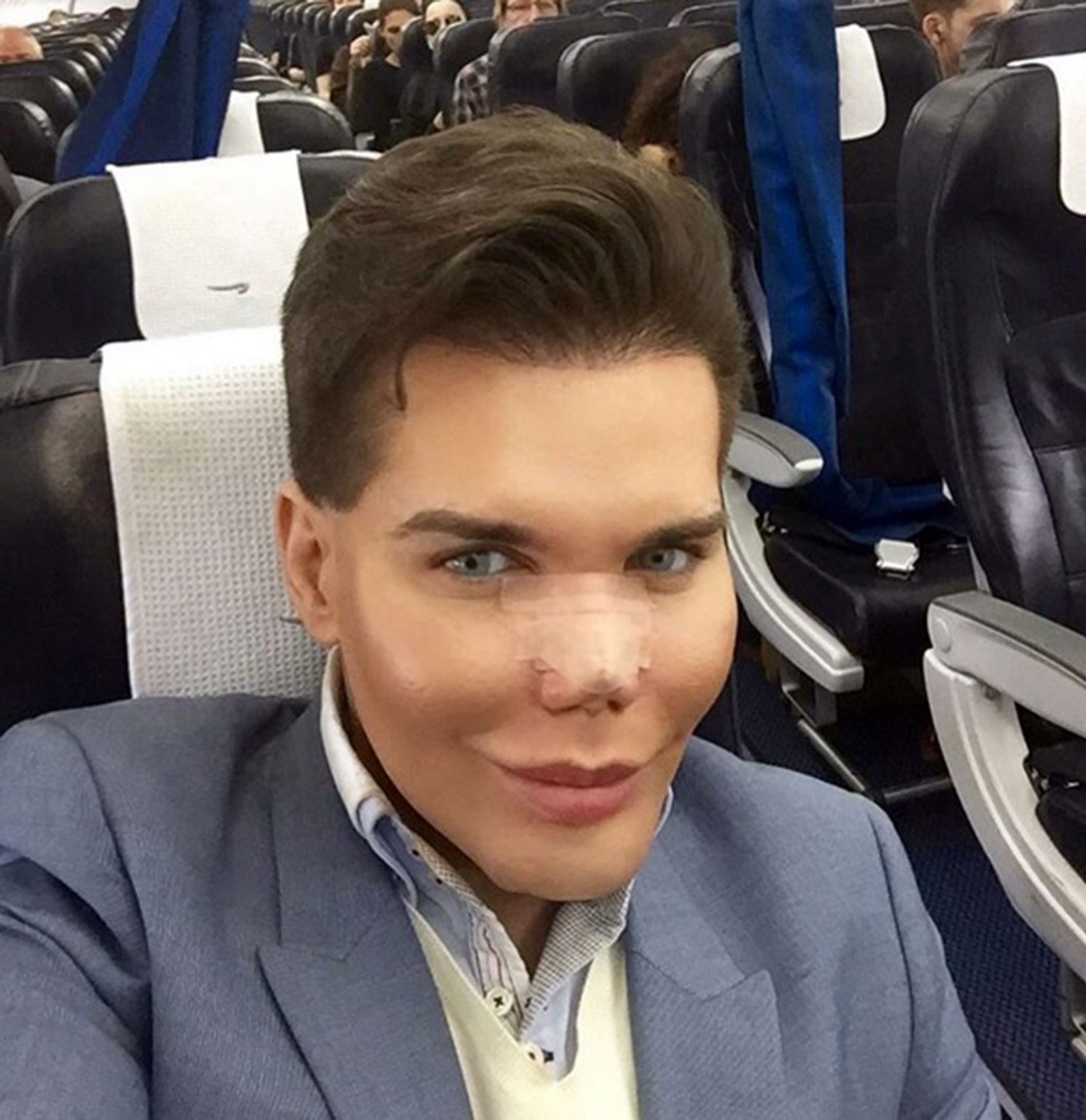 The 10 hour operation involves removing cartilage from his ribs and making an entirely new nose from that as he hardly has any bone or tissue left in that area. Alves added:
This has been a very traumatic time for me and I have been very upset and emotional.

If I had not been treated quickly for the infection it could have started eating my face. I just want to be able to breathe properly again.

I was born in the wrong body and I'm just trying to make it right.
Yeah, maybe all the surgery didn't help mate. Hopefully this will be a bit of a wake up call to lay off the operations now – at least for a little while. Also, what surgeon is actually allowing this guy to feed his addiction by giving him that sixth nose job (on top of everything else)? That's just wrong.
For more surgery addicts, check out this woman who spent £130,000 to look like her holiday caricature drawing.