A caricature drawing is an exaggerated, grotesque version of yourself, so what person in their right mind would want to actually look like that? Krystina Butel from West Yorkshire, that's who.
After one fateful trip to Ibiza, the hairdresser decided to have her drawing done, but little did she know that it would literally shape the way she looks forever. Ever since she set eyes on the cartoon version of herself over 15 years ago, she has spent £130,000 on surgery trying to get the same look.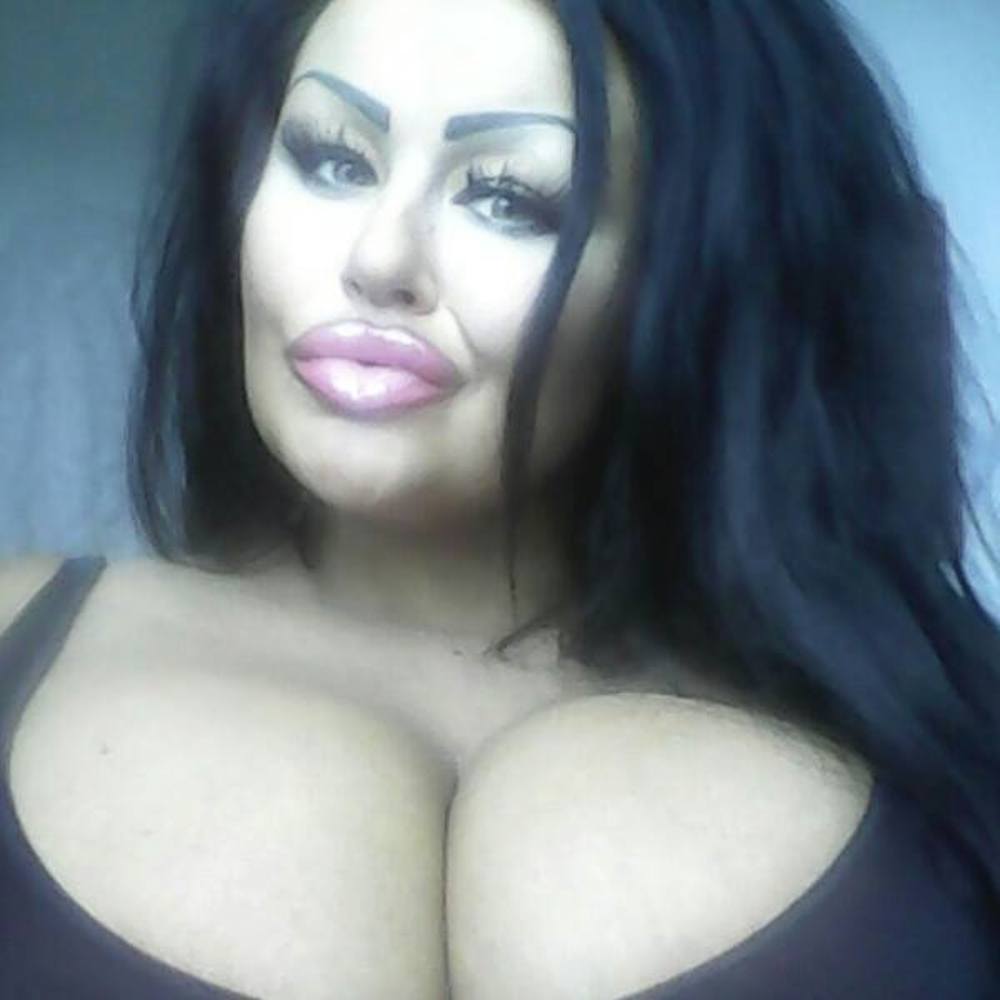 Her treatments include £200 per month on sunbeds, £550 on lip injections and Botox every six months, as well as five boob jobs to reach the size of 36k. That's got to hurt. Talking about her experience, Krystina says:
When I saw the caricature for the first time, that was it.

I was so happy. It was as if finally I knew exactly what I wanted to be. I wanted to look like that cartoon. I felt envious of it.

It was as if the artist had seen the potential in me; he showed me what I could be if I pushed myself to the limit. The caricature led me in the direction that I wanted to go down.

That caricature's my icon and it's good to see it and reflect on what I need to look more like.

It shows me that I'm not done yet with my cosmetic work. I don't think I'll ever stop having surgery. When I get older, I'll have to do more things to my face to keep it looking just like this.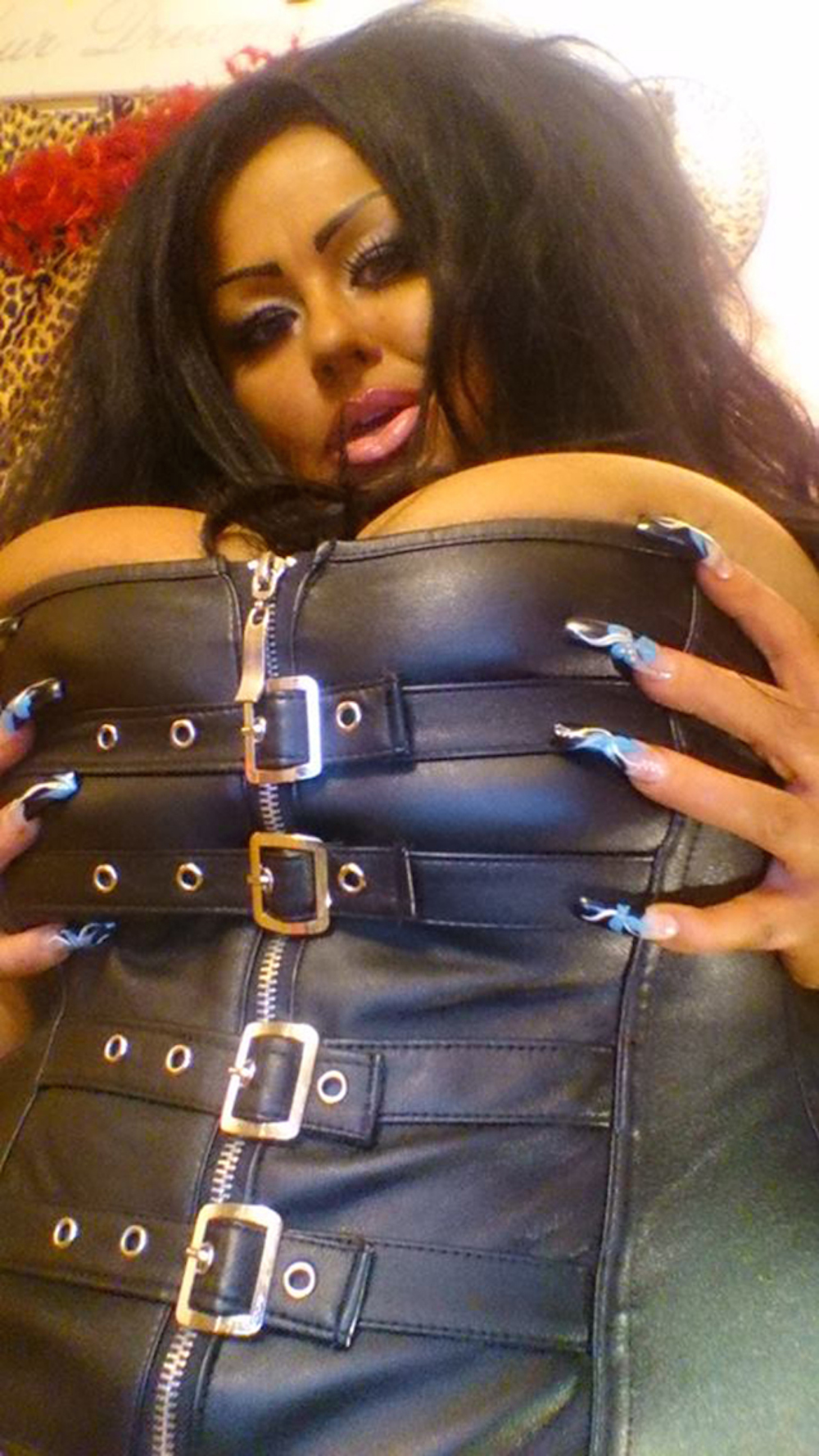 Sounds like she's got a bit of an addiction. Also, did none of Krystina's friends and family think it would be a good idea to convince her out of it? That caricature looks terrifying.
Nevertheless she is planning butt implants, another boob job and an eyebrow lift. She's going to end up looking more plastic than the mother and daughter duo who spent thousands of pounds in order to look like Katie Price.