Everyone has been pretty excited about The Sopranos prequel 'The Many Saints Of Newark' for some time now, but expectation levels keep ramping up now that it's actually set to start shooting and more and more great additions to the cast keep getting added.
Featured Image VIA
The latest to sign up officially is one of the all time great gangster actors in Ray Liotta himself. The legendary GoodFellas actor joins Alessandro Nivola, Vera Farmiga, Jon Bernthal, Billy Magnussen, Corey Stoll, and Michael Gandolfini (Tony Soprano played by James Gandolfini's son ) in a movie that's already full of heavyweights.
Liotta said this about the role: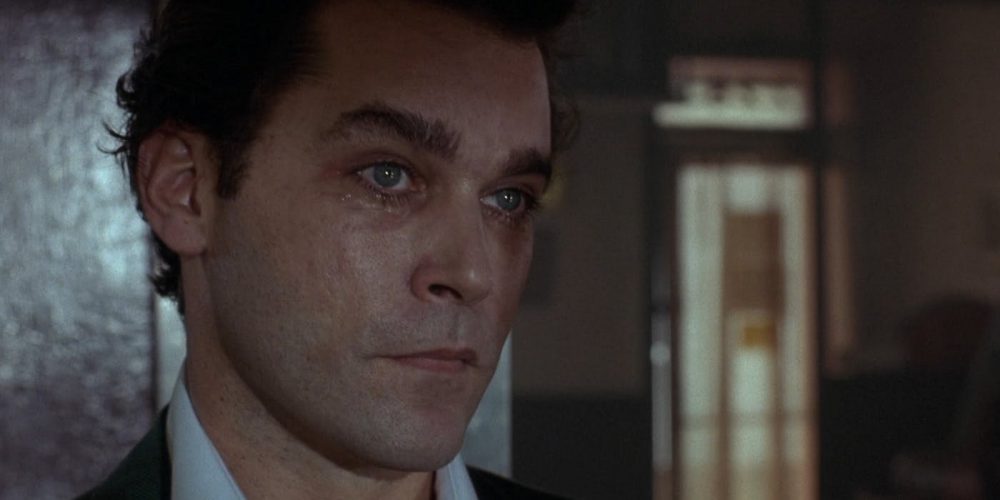 I am thrilled to be working with David Chase and Alan Taylor on The Many Saints of Newark. David's talent is unmatched and the directing of Alan Taylor makes this even more exciting. I respect them both immensely and look forward to making this special project with New Line.
Yeah I mean he didn't even have to say: we're already completely and utterly pumped. No idea when the film will eventually be released but I'm hoping for sometime before the end of the year. Feeling like that might be too optimistic though unfortunately. Sure to be a few more announcements along the way as well. Watch this space.
In the meantime, why not check out the trailer for Martin Scorsese's new one The Irishman? He's assembled one of the most insane casts ever right there.