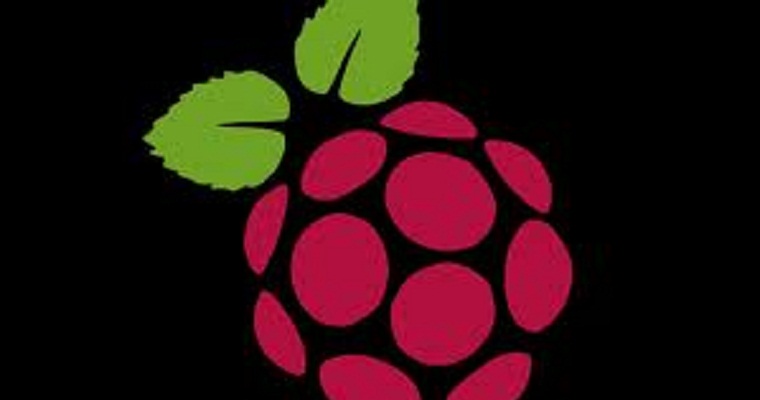 To the untrained eye (which mine is), the new Raspberry Pi doesn't look like much. In fact, it looks like something your little brother might extract from your hard-drive with pride during one of his devastating, yet oh-so-necessary 'experiments'.
But this modest little hunk of plastic and silicon represents a new breed of motherboard. Depending which way it goes, it could revolutionise the way many people computerise. And so far it's going well – extremely well. The dinky momma measures in at no bigger than your credit card, but has the potential to turn a TV into a makeshift PC. At around £25 it won't break the bank, either.
This revolutionary gadget is packed with hardware despite its modest size, boasting two USB ports, an Ethernet port, video and audio output, SD card storage and a HDMI port. That means you can plug in a keyboard, a mouse, connect to your LCD TV and browse on your desktop. Not bad, considering this technology's in its infancy. And it shows, apparently.
Not that it matters – everyone still wants one. Despite demands, manufacturers say they will satisfy the numbers without increasing the price. Nice. They're also talking about giving them to girls to help improve their skills and future prospects, and introducing them into educational institutions.
[yframe url='http://www.youtube.com/watch?v=TgR74Kp6Ws4′]
I know. I couldn't believe it either. Despite what my interests suggest, I'm far from an expert on these matters. I'm a writer – I can load word and save docs; my needs are simple. But as a wise Vulcan  and his Captain once said, the needs of the many outweigh the needs of the few, and the one. And how true that was on launch day – February 29th 2012- with 10,000 Raspberry Pi units disappearing like, uh, hot pies. The running demand pipped at 700 units per second. Only two sites were selling them, and the demand sent their servers into meltdown.
Yesterday I found three available on eBay UK, yours for the inflated price of £85, plus postage.
Needless to say, they're all gone.