Remember the days of legendary rap beefs like 2pac and Biggie? Jay-Z and Nas? 50 Cent and Ja Rule? Well just imagine that instead of beefing with each other, one of those names decided to beef a 17-year-old YouTube personality instead.
Featured Image VIA
That appeared to be the case with DaBaby's new song 'Beatbox' which dropped this week. At one point, the 29-year-old North Carolina rapper holds up a photo of YouTuber Jojo Siwa on his phone and raps:
Got a big .45 on decock
Usin' big words like I'm T.I.
Don't wanna get me started, na
Turn me up, nas gon' see why
N*a, you a bitch, JoJo Siwa (Bitch)
People were not happy with DaBaby, calling him a bully and a meanie and all the rest of it. After all, why would a grown man/rapper diss a 17-year-old girl in his music without provocation? Well according to DaBaby, despite how the lyric sounds, he wasn't actually dissing her at all. DaBaby's real name is Jonathan (hence "JoJo") and he used Siwa as a twist on "See why." It was just a play on words!
DaBaby laughed off the backlash on Twitter and even tagged Jojo in a Tweet explaining he didn't mean anything by it:
😂😂😂😂 I love Twitter bruh.

— DaBaby (@DaBabyDaBaby) February 21, 2021
@itsjojosiwa my 3 year old princess is your number 1 fan. I bought her every product you have out. She think she you.😂

Don't let em trick you into thinking id ever have a problem with you. My word play just went over their heads.

All love on my end shawty, Keep shinning! 💝

— DaBaby (@DaBabyDaBaby) February 21, 2021
Here is the "bitch" (DaBaby's words) in question: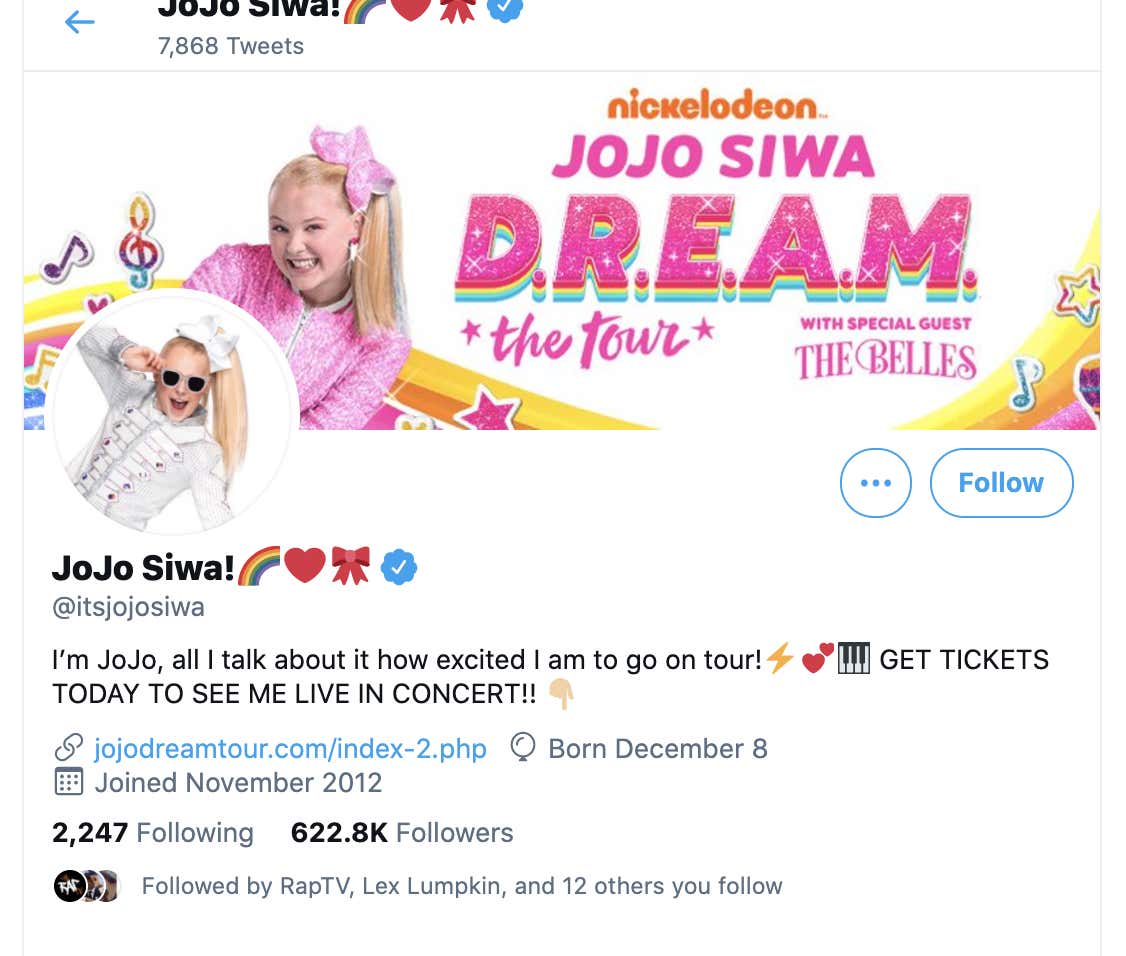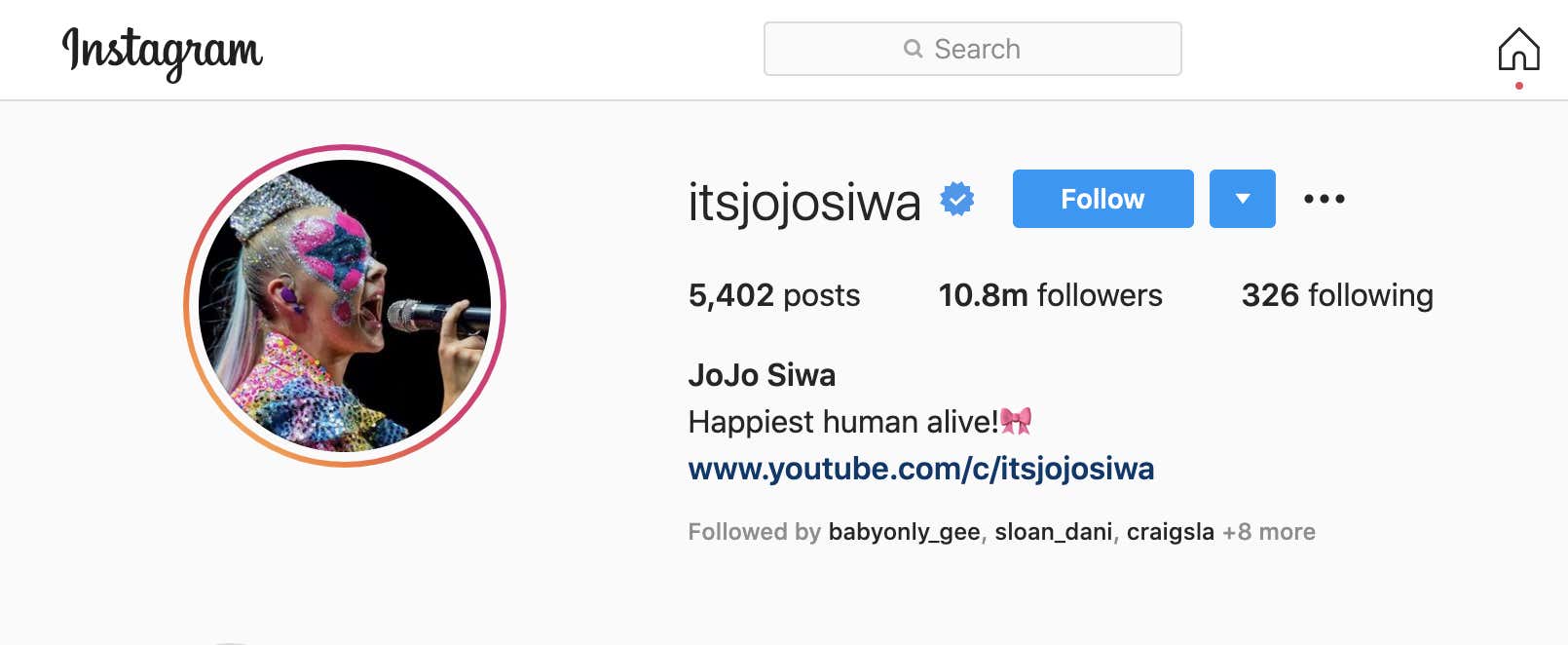 Wow, that's quite a following this girl has across all her social media channels. Crazy to think how many of these teenage YouTubers are out there literally earning more in a year than the rest of us will in our lifetimes, and we've never even heard of them!
Anyway, here are some of the more amusing Tweets regarding the so-called beef between DaBaby and JoJo Siwa. Never change, internet:
YO WHAT DID I MISS DID JOJO SIWA DUNK ON DABABY AT THE NICKELODEON GAMES OR SOME SHIT??? 🧐 🤔 WHY HE OD ON HER LIKE THAT?

— THE KID MERO 🇩🇴 (@THEKIDMERO) February 21, 2021
Jojo Siwa sitting in her $4 Million mansion seeing that DaBaby dissed her pic.twitter.com/tYKY9drotd

— Hip-Hop Talk (@rap_discussions) February 21, 2021
Jojo Siwa when she catches Dababy on the streets pic.twitter.com/E1W1OXo0pj

— A S A M K P E T E🌷 (@black_isallgold) February 21, 2021
jojo siwa on the way to record the dababy diss track pic.twitter.com/mXXTDqgUDE

— ☦︎︎ (@DARKWINTERTOKYO) February 21, 2021
Jojo siwa is taller than dababy that's the tweet pic.twitter.com/bqxTSZN4Z8

— itsthilak (@thilakzoldyck) February 21, 2021
jojo siwa when she catches dababy in the streets pic.twitter.com/8L1lOE8z4g

— K (@thrashrad) February 21, 2021
To watch Chicago rapper '600 Breezy' jump onto Tekashi 6ix9ine's Instagram video and promise to literally kill him, click HERE. Yikes.