Browse through our collection of 21 interesting random movie facts and be one of those people everyone loves who thinks they know everything about movies.
Let's go:
The Shawshank Redemption was released in Taiwan as '1995:Fantastic', because they're insane in Taiwan.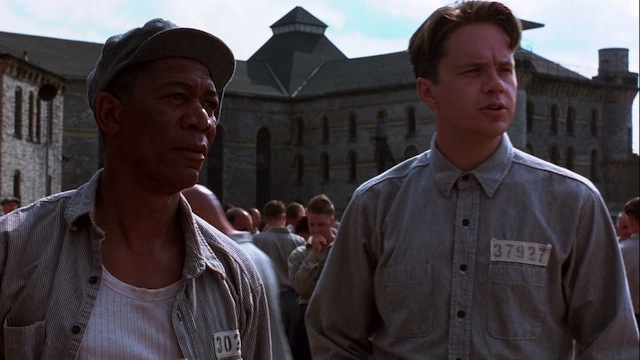 The Dude's clothes in The Big Lebowski were all from Jeff Bridges' own wardrobe. Dirt.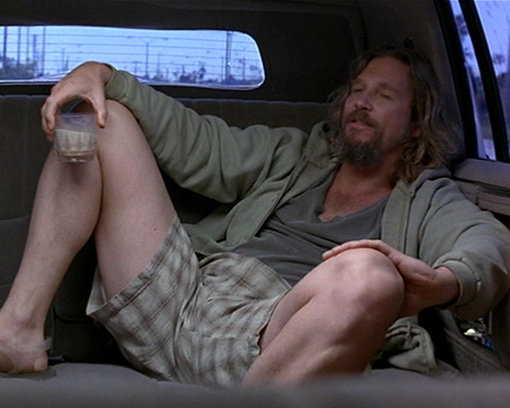 When he was 16 years old and a bit of a ruffian, Mark Wahlberg attacked an elderly Vietnamese man on the street and left him blind in one eye.