We're heading into the festive period – and are arguably already in it because it starts earlier and earlier each year these days – and if there's one thing that means with absolute certainty, it's that you're gonna be hearing 'All I Want For Christmas Is You' and 'Wish It Could Be Christmas Every Day' over and over again for the next few weeks, regardless of where you are or what you're doing.
Featured Image VIA
You would think that the knowledge that this was going to happen relentlessly to everyone in the country would mean that it was completely unnecessary to start a radio station that plays nothing but Christmas songs all day, but here we are with the announcement that Magic Radio is set to turn itself into a 24/7 Christmas song radio station. Ronan Keating – who I guess is a radio presenter now – said the following about the development: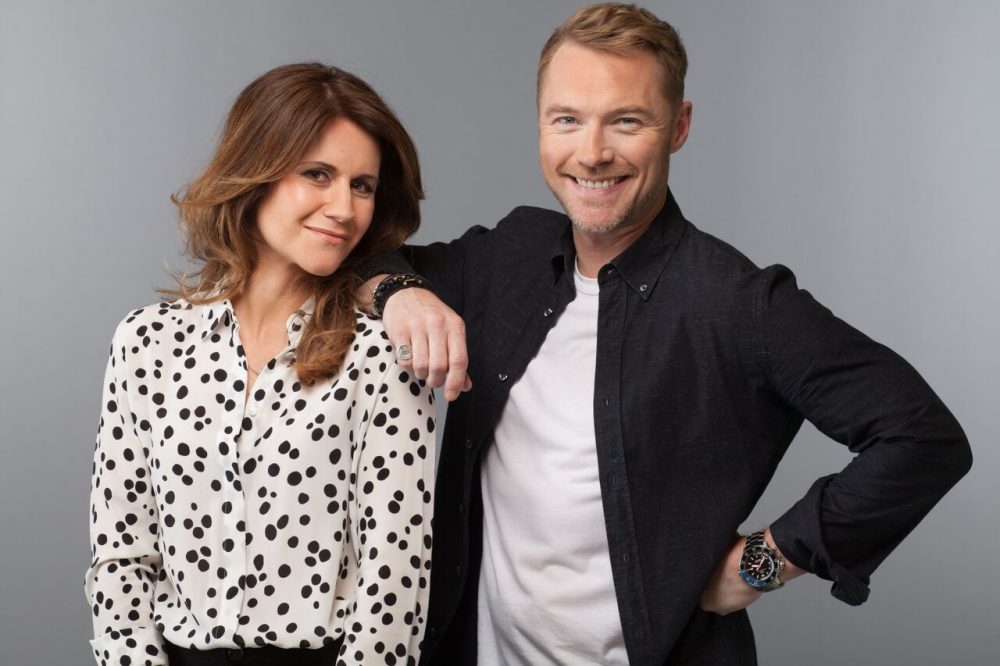 We've had this under wraps for three months. I am so excited that the news is out there.

I can't wait to kick Christmas off this Friday at 9am with our first Christmas song voted for by our listeners at magic.co.uk.
Expect record ratings for the station as people get wrapped up in the Christmas spirit. No doubt.
I don't wanna sound cynical about this because I love Christmas as much as your average person, but are there really that many good Christmas songs that you can fill every single day of December with them? I'm sure there are a few I don't know but even then I still reckon there's probably only 50 tops which doesn't even cover a whole day. The guys working at the station are probably gonna hate Christmas by the time it's all over, as will the people tuning in. Just saying.
For more of the same, check out Tesco releasing pigs in duvets this Christmas. Delicious.