If you've been reading Sick Chirpse in the past few days then you'll have seen that supermarkets seem to have really upped their game when it comes to pigs in blankets this year, with both Aldi and Asda coming out with some genuine game changing products for Christmas this year.
Images VIA
The latest contender to throw their hat into the ring are the guys over at Tesco that have decided to serve their pigs not in a blanket, but instead in a duvet. What that means is that your little sausage will be enclosed in a puff pastry as well as a piece of bacon – kinda like a sausage wrap that you might pick up from Greggs or somewhere but smaller and with bacon involved too. Mmmmmm.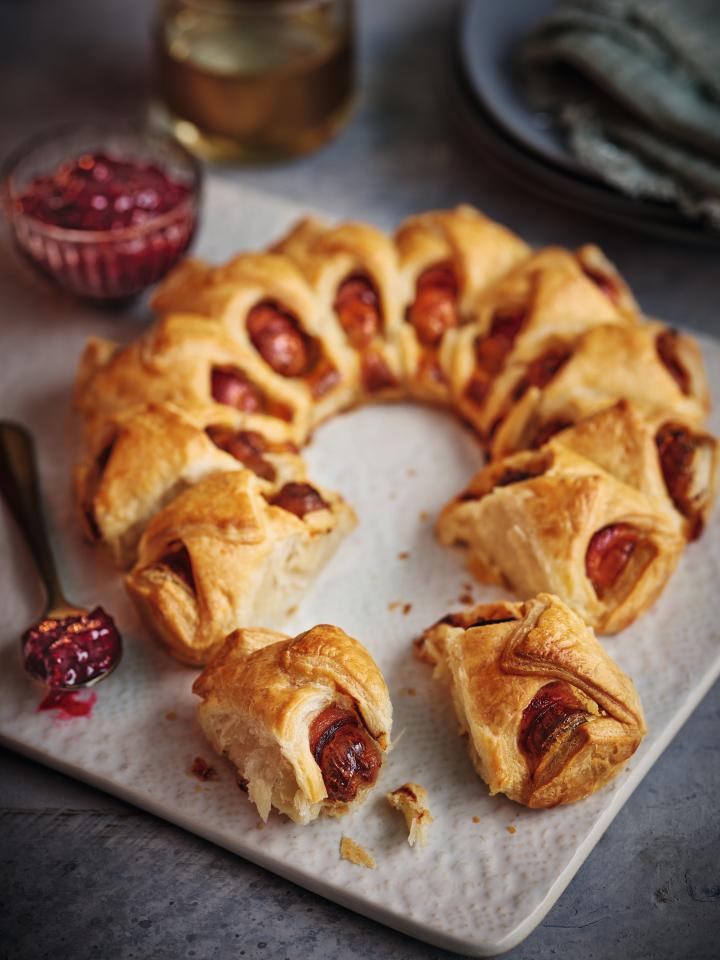 The pigs in duvets – although really technically they're pigs in blankets and duvets – are going to be available from November 14th and will cost £5 for a 400g box. Not sure how many of them you're gonna be able to fit in there, but hey I'm sure there will be more than enough for your Christmas dinner. Just buy two packet to make sure hey.
What's crazy is that these all seem to have been in development at the same time to be released around the same time which is kinda nuts when you think about it. Like why have none of these game changers ever come out before, why did all the supermarkets try and revolutionise pigs in blankets this year of all years? Pretty random right, but again I'm not complaining at all. Buzzing in fact.
For more of the pigs in blankets style offerings that are out there, click here. Seriously gonna be the best Christmas ever.