In an absolutely appalling series of events, a Polish family over in Plymouth had their shed burned down and received a threatening letter from racist twats telling them to 'go back to your fucking country.'
Images VIA
The arsonists set light to the property of Ewa Banaszak and her partner's shed, and left a hate-filled, threatening letter saying that their family will be next if they don't go home. What the fuck is wrong with people? I mean, I knew that this whole Brexit thing for a lot of people around the country was just a dumb excuse to have a go at immigrants, but to actually damage people's property and threaten to kill their family is a whole other level of fucked up.
Ewa said how her two younger sisters and dad were all in the home when the attackers hit. She said:
We've been here almost 10 years now. We've never got to the point where someone has taken action. It was more of a verbal problem in the past.

I do think the EU referendum is a big part of what's happened.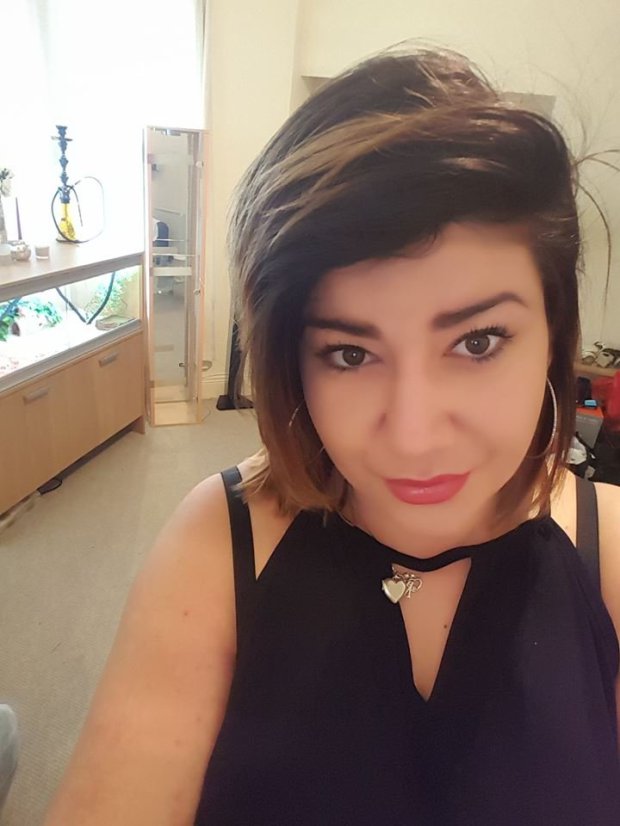 Talking about the incident, Inspector Darren Green, of Devon and Cornwall Police, said:
I am appalled by this crime and incidents of hate such as this are treated as a priority by my officers.

Hate crime has no place in Plymouth and we will do everything possible to locate those responsible for the fire and the disgusting letter sent to the victims.

We believe this fire was started deliberately, was racially motivated and could have endangered the lives of the occupants.

We are asking for the public's help in this matter as someone will know who is responsible.
That is just so disgusting – people seem to forget that borders and countries are a totally manmade thing. We all live on a massive round rock amongst loads of other massive round rocks, which all float around in infinite space. British pride is a massive pile of bullshit – don't believe me? Then read this.