Not to make you feel old or anything, but remember Rachel McGuire from hit 90's sitcom 'Boy Meets World'?
Featured Image VIA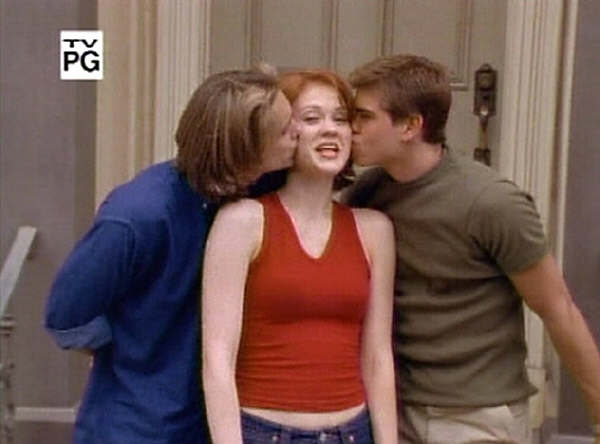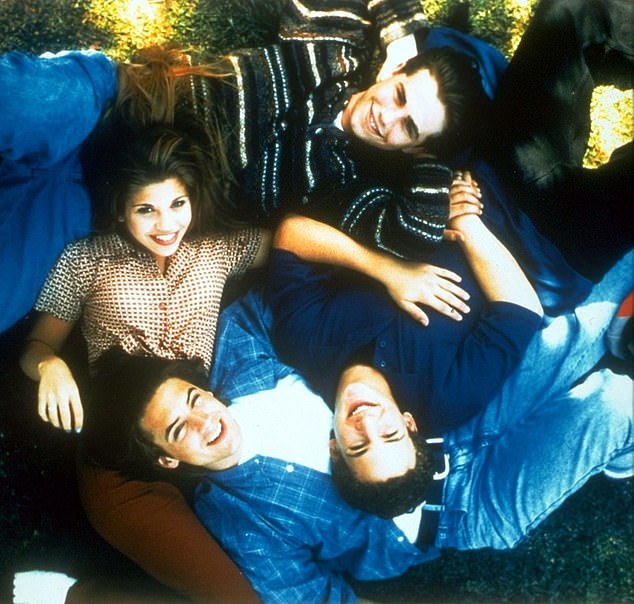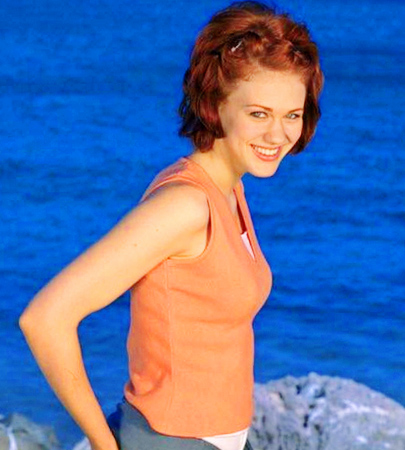 She gets fucked on camera now!
Actress Maitland Ward, who is now 42, told In Touch Weekly that she decided on the career change after being impressed by porn industry script writing (really):
They asked me to be a part of this, and I thought, "I never knew there was anything in adults or porn or whatever that was this well done". I read the script, and I was like, "This is really, really well written."

This has so many themes in this and just my character is so different than anything I have portrayed before.
Yep, this is her: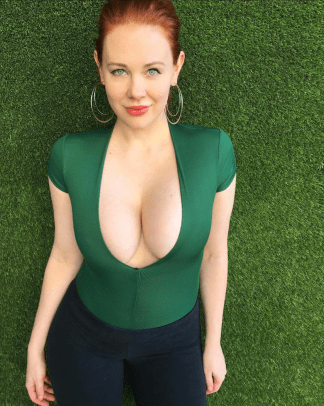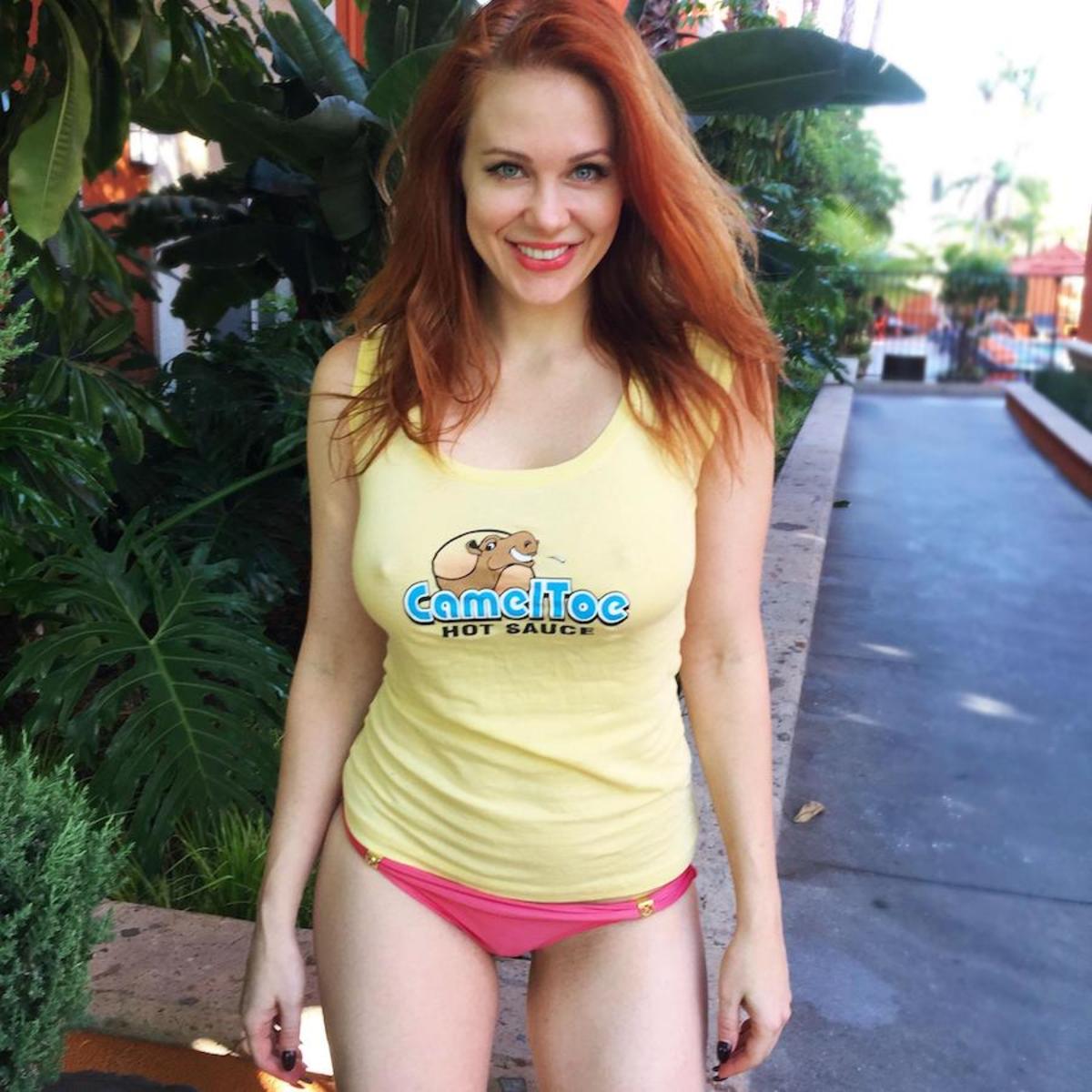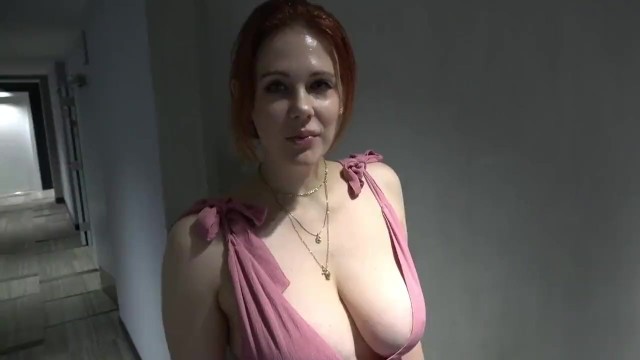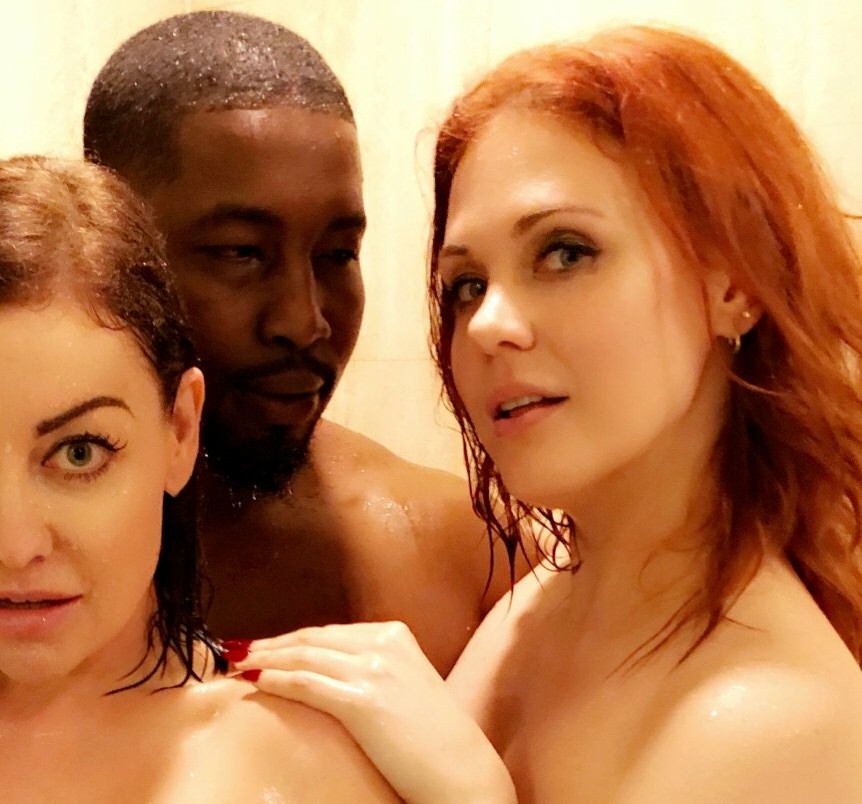 Ever seen her in 'Blacked'? So much said in one word: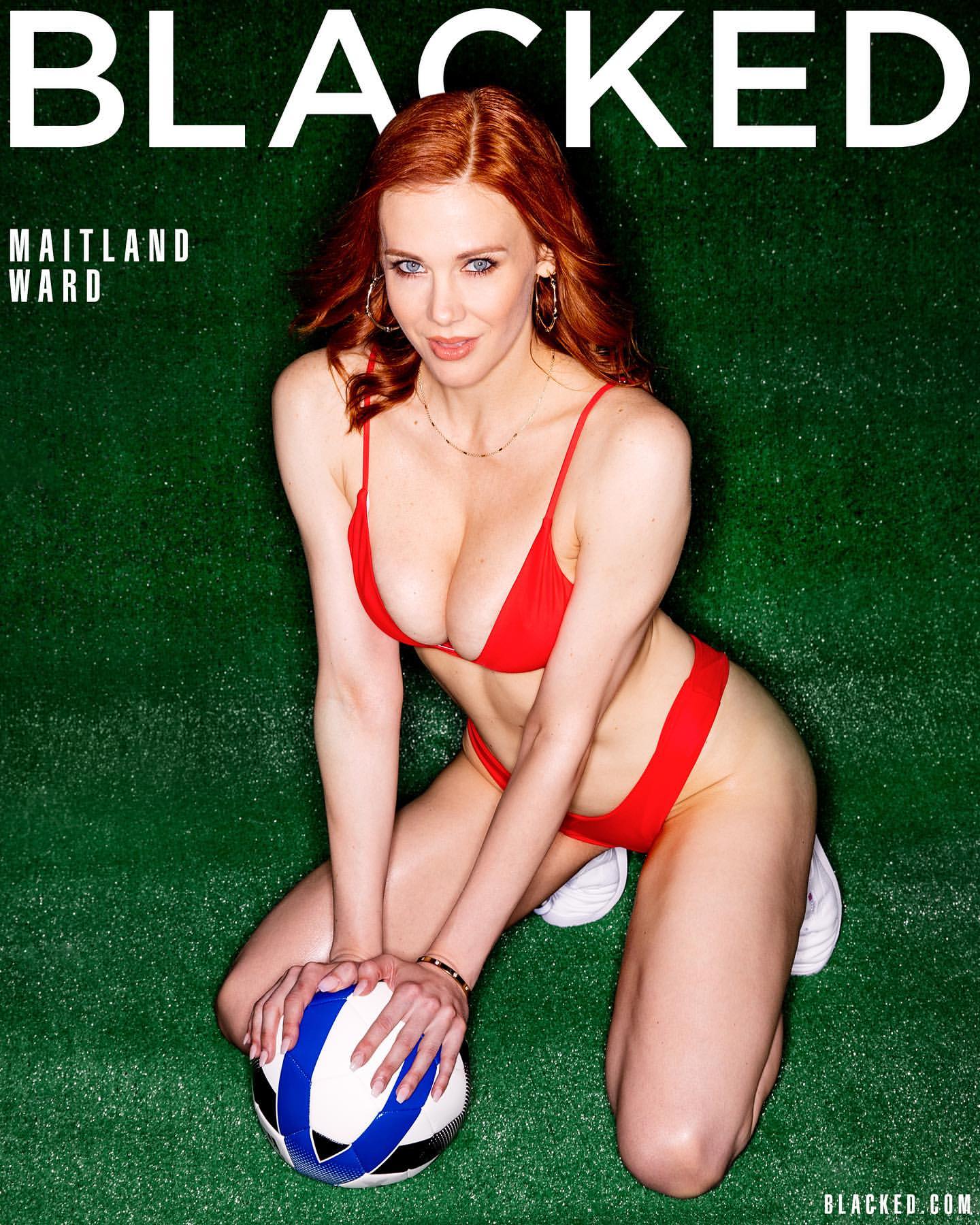 In a way Maitland Ward getting involved in porn is fitting because even when she starred in 'Boy Meets World' she was giving young lads like myself all around the world their first boners. So it makes all the sense in the world if you think about it – a shrewd business move indeed.
Especially when you remember some of the scenes she was involved in:
Absolute classic show (Boy Meets World, not 'Blacked' – haven't seen that yet).
For the porn addict who was crushed to death by his six-tonne collection of porn magazines, click HERE. What a way to go.