I'm sure most of you have heard by now that the half man/half fish creature that is Michael Phelps is planning on racing an actual great white shark as part of Discovery Channel's Shark Week.
Featured Image VIA
For a while even we thought that this might just be rumours, because in all seriousness, is it even possible for a human to race a shark? It turns out the answer to that would be yes, and Olympic swimming hero Phelps is testing himself by racing not one, but three sharks for the televised event. Aren't we in for a treat?
And if that weren't exciting enough, we've also got our first look at Phelps training for the race: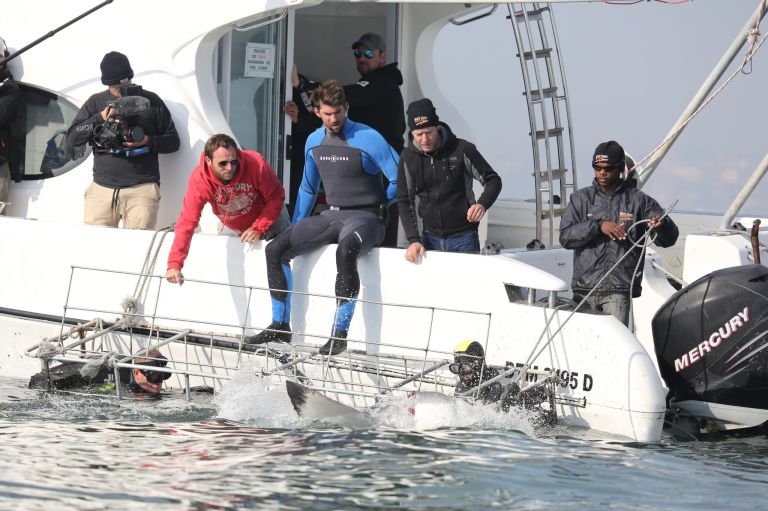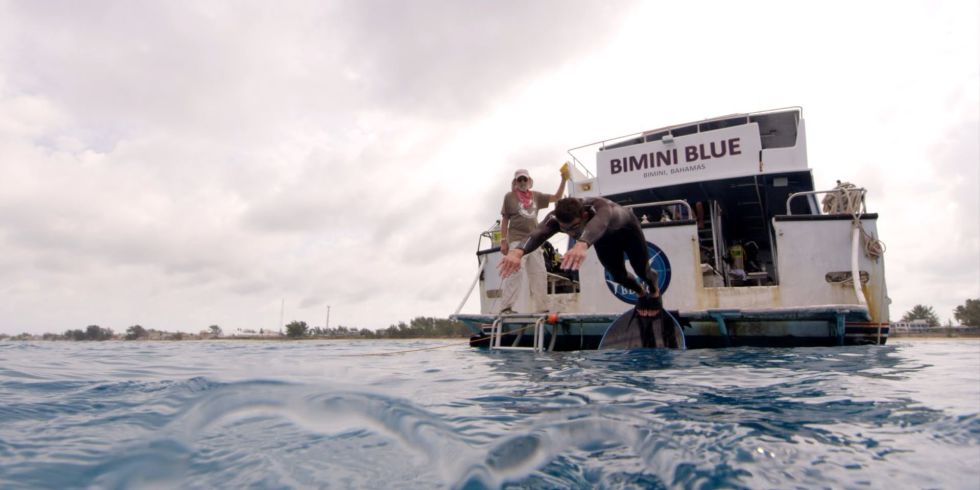 Images VIA
Not giving too much away there, but just enough to know that it's definitely happening. If you're interested (of course you are) then you can tune in to watch 'Phelps vs. Shark' on 23rd July. Not long to go now. And if you're placing your bets and are thinking of putting your money on the shark, just remember that if anyone is in with a chance of beating a great white, it's Phelps.
For the time Michael Phelps broke a 2,168-year-old world record set in 152 BC, click HERE.