It's been a great year for horror with Hereditary and A Quiet Place smashing both the box office and critics' and fans' brains, so it makes sense that the powers that be would be looking into getting a whole franchise going out of both of them.
Featured Image VIA
A Quiet Place was undoubtedly the frontrunning candidate here as it made $300 million off a $17 million budget and Paramount have now confirmed that the sequel will be released on May 15th 2020. John Krasinki is again set to be involved – although probably in a directorial capacity I imagine – and writers Bryan Woods and Scott Beck had the following to say about their plans for the sequel: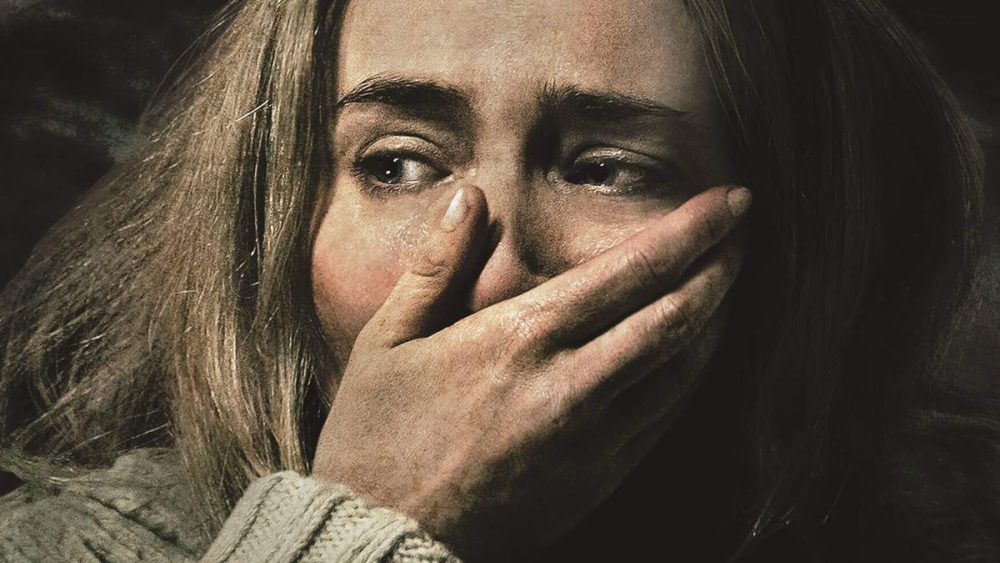 It's such a fun world. There are so many things you could do. There are so many discarded set pieces, too, just hiding out on Word documents on our computer.

So, yeah, there are certainly so many stories you could tell. It's just really, at the end of the day, who are the characters in this and what does this situation mean to that dynamic?
Sounds like they got all this on lockdown eh and it's going to be a breeze for them to come up with a movie that is as good if not better than the first. Of course, you probably wanna place a bet on it being called 'A Quieter Place' at your local bookies too because that's gonna be some easy money for you down the line. You can thank me in 2020.
For more horror, check out the trailer to the new Gaspar Noe movie Climax. Intense.