There have been rumours about a third 'Kill Bill' movie in the pipeline for nearly a year now. Although everyone would love to have confirmation, director Quentin Tarantino has been pretty mysterious about the project. Here's what he said eight months ago:
Featured Image VIA
I've been very non-committal about it, and I'm not committing to it, but I wouldn't be surprised if The Bride made one more appearance before the whole thing is said and done. I've been talking to Uma about it just a little bit. Some of the stuff that I've written and never made it into the movie that maybe I could use and thinking, 'OK, now, thirteen years later, what would be going on with Sofie Fatale, what would be going on with Elle Driver?'
And now it looks like Tarantino is a little more set on the idea. In a recent interview he shared that his fans are so enthusiastic about a third installment to the movie that he is more than willing to direct it.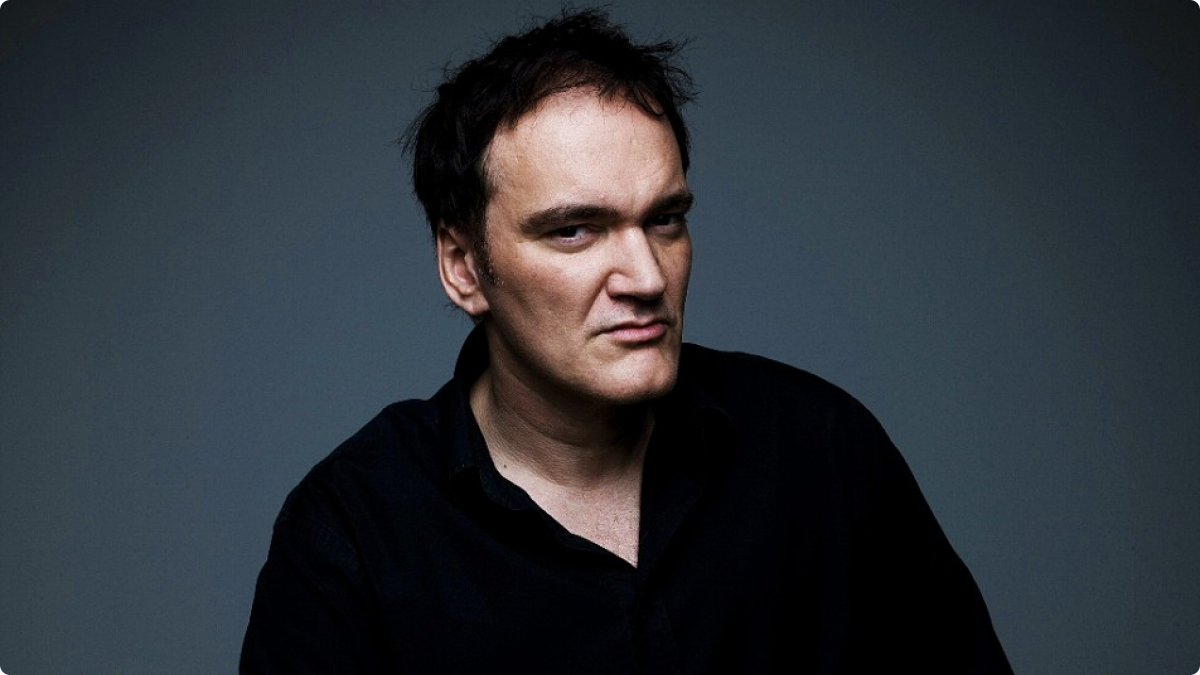 Featured Image VIA
If you remember back to the second 'Kill Bill', the movie concluded with Beatrix plucking out Ella's eyeball just before she ends Bill's life. Tarantino elaborated on this and said that 'Kill Bill 3' could be based on Vernita's daughter. Goddamn, I always said that she would make a great follow up for the film. Remember the scene when Uma's finished polishing off Vernita and the little girl, Nikki, is stood there looking devastated? Talk about a thirst for vengeance.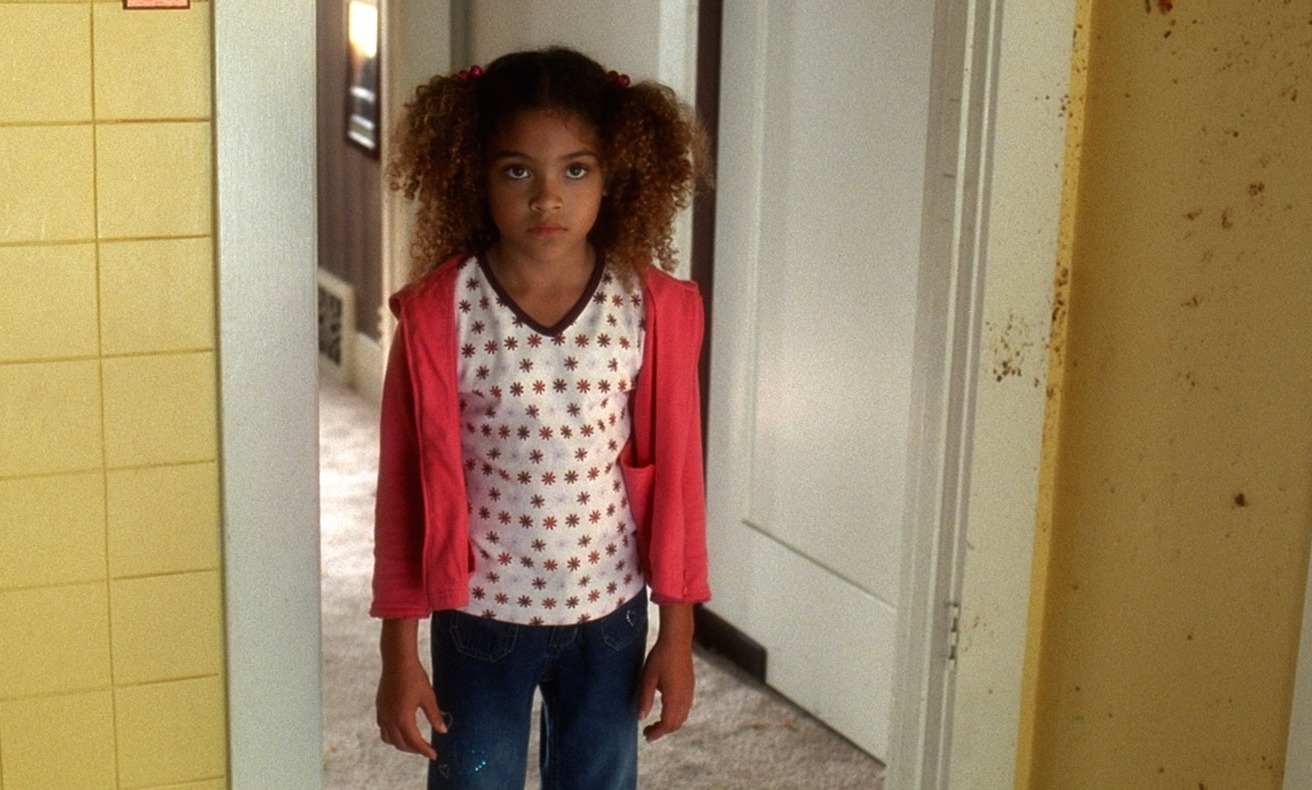 Tarantino also revealed that Uma Therman is more than up for playing Beatrix again. So there we have it – there's a decent plot basis and everyone's up for it, director included. I say get a move on and start thinking about 'Kill Bill 3' already.
To find out who Tarantino's favourite character he's ever created is, click HERE.