There's a lot of hype going around about Quentin Tarantino at the moment as his ninth movie Once Upon A Time In Hollywood is released tomorrow and has had great reviews, but this hasn't stopped people talking about his next – and potentially final movie – already.
Featured Image VIA 
Tarantino has long subscribed to the idea that great directors only make a maximum of ten movies, so a lot of speculation has surrounded what he's going to do with his final motion picture and he revealed in a recent interview that he would be open to make a horror movie for his last work. Here's what he had to say: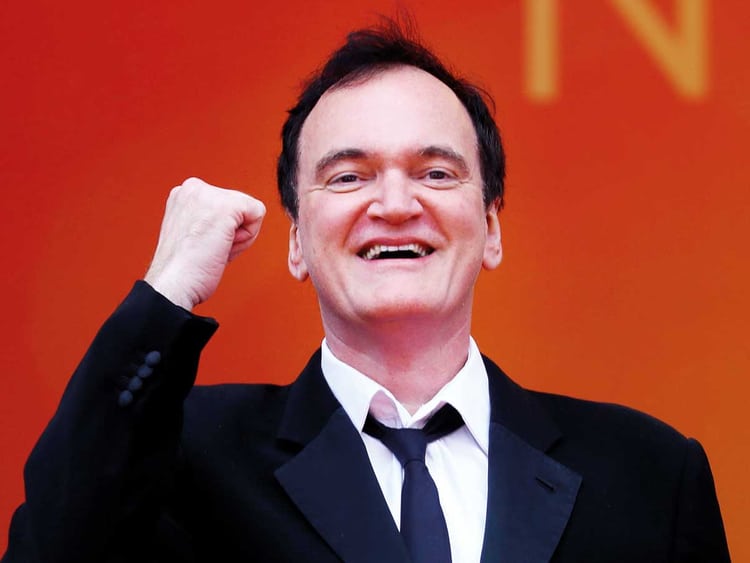 If I come up with a terrific horror film story, I will do that as my tenth film.

I love horror movies. I would love to do a horror film.

I do actually think that the Spahn Ranch sequence is the closest to a horror sequence.

I do think it's vaguely terrifying. And I didn't quite realize how good we did it, frankly, until my editor told me.

He goes, 'the Spahn Ranch sequence is a horror film…it's "The Texas Chain Saw Massacre" with a budget.'
Well that would really be something wouldn't it? I haven't seen the Spahn Ranch sequence yet, but 'The Texas Chainsaw Massacre' with a budget kinda sounds like it's going to be pretty terrifying doesn't it? Maybe Tarantino should do a horror movie then – wouldn't that be something hey?
For more of the same, check out this absolutely sick playlist of loads of songs from his movies. Really really good.