It seems like a long time ago when the whole country was in lockdown and we were warned that if anyone broke it then it could be a complete and utter disaster for the country, but it turns out it wasn't just Dominic Cummings that was breaking these rules but members of the Queen's Guard at Windsor Castle did so as well.
Featured Image VIA
Unlike Dominic Cummings though, it seems like these guards are going to be punished for their misdemeanours ,as it was announced today that thirteen of the guards will be jailed at the military's Glasshouse prison in Colchester for between 14 and 28 days. Four of them tested positive for cocaine after attending a drink and drug fuelled mini rave with members of the public at a riverside park – despite the fact that the Queen and Prince Philip were shielding – and these four will also be expelled from the army after their sentences are completed.
Here's what a source said about the decision: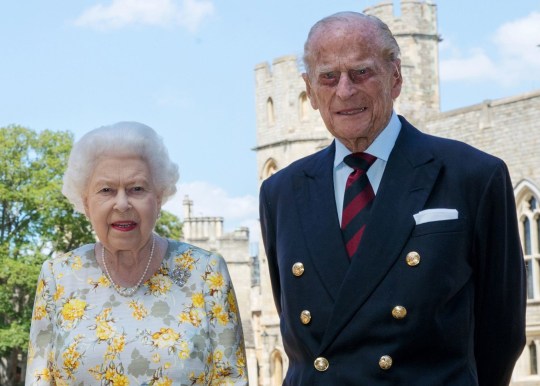 It's pretty extreme.

Civvies would get a £100 fine for breaking lockdown rules.

These guys have been jailed and they forfeit all their pay while they are inside.

It is a serious offence.

The order was that they must comply with Covid guidance and they disobeyed him.

The army has very high standards and these soldiers were found wanting.

They had gone to a park near the river to have a few beers and play football but things got out of hand.
Yeah, no shit it sounds like it got a bit out of hand there hey? It's good to see that the army is actually setting an example here and hitting these guys with a suitable punishment because it seems like most other people in positions of responsibility and power can just do what they want at the moment and get away with it these days. Not in the army though it seems. At least that's something?
For more of the same, check out this drug dealer who was found with £57,000 worth of cocaine in his car during lockdown. He tried to argue he was a key worker.