I often question whether I should share all this stupid QAnon stuff because it is kind of dangerous how many people believe this complete and utter bullshit when there's literally zero reality to it all, but I just find it so funny that they're constantly coming up with this stuff over and over again.
Featured Image VIA 
This might be one of the funniest ideas that the QAnon supporters have come up with yet, as a group in Arizona have recently filed a lawsuit to the state's Supreme Court calling for all elected officials to be removed from their offices immediately and for all election results since 2018 to be invalidated. They also want to take the places of these elected officials as well. Seems like a realistic target doesn't it?
They're basing this lawsuit on the idea that all of the elections since 2018 have been fraudulent because the vote counting equipment used at the time wasn't properly certified, despite the fact that there's never really been any hard evidence for this deluded idea. At least they're consistent I guess?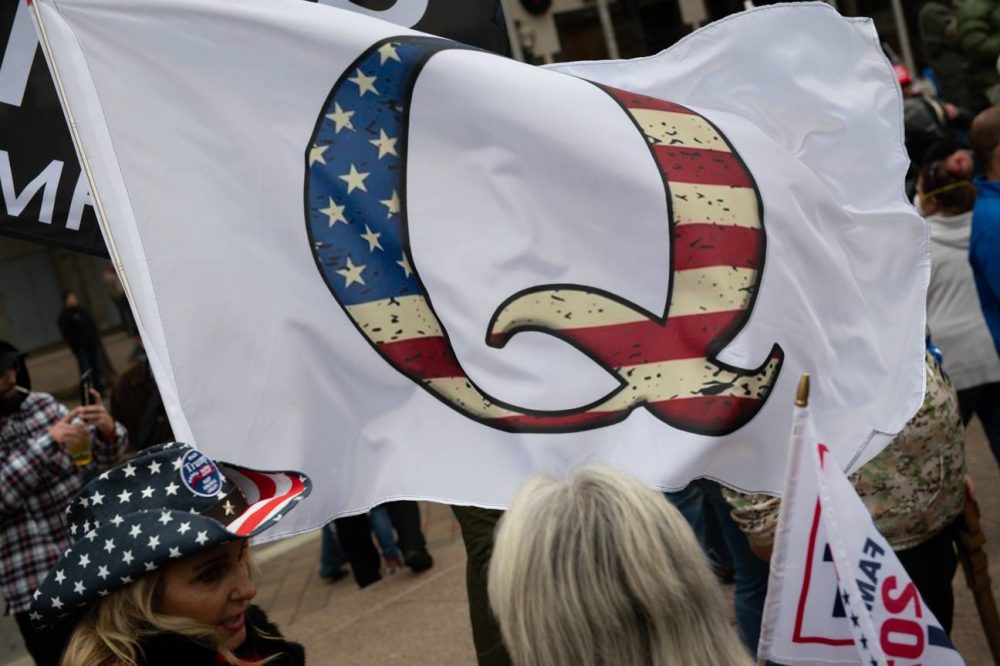 Another funny part of all this is that there's also a vote audit taking place down in Maricopa County, Florida that was sanctioned by the Republican Party and will see two million votes from November being recounted. A Florida based firm called Cyber Ninjas (seriously, you couldn't make that name up) is overseeing this and is currently looking for watermarks that were placed on certain ballots by Donald Trump to catch out cheaters. They're also looking for bamboo fibres after another theory emerged that Biden flew in thousands of votes from Asia. Apparently it's been reported that Cyber Ninjas have no prior experience in any form of auditing too. You literally couldn't make it up, could you?
For more of the same, check out these live interviews that QAnon supporters recently took part in. What a bunch of loonies.