With many people attempting Dry January or at least trying to 'cut back on the booze' for the new year, pubs and the hospitality industry are hit pretty hard at the start of the year and so a lot of them try to lure in punters with some outrageous drinks promotions.
Featured Image VIA
The latest of these comes courtesy of The Garrick Hotel and Bar in Stockton, who are set to offer pints from as cheap as £1.55 from 9am in the morning. Prices increase steadily during the day depending what time you come in.
Obviously, many people have criticised the scheme for encouraging binge drinking and boozing to excess. Owner Walter Hill has tried to justify this by explaining that they're targeting the kind of guys who want to come and sink a few pints in the morning whilst their wives do the shopping – charming: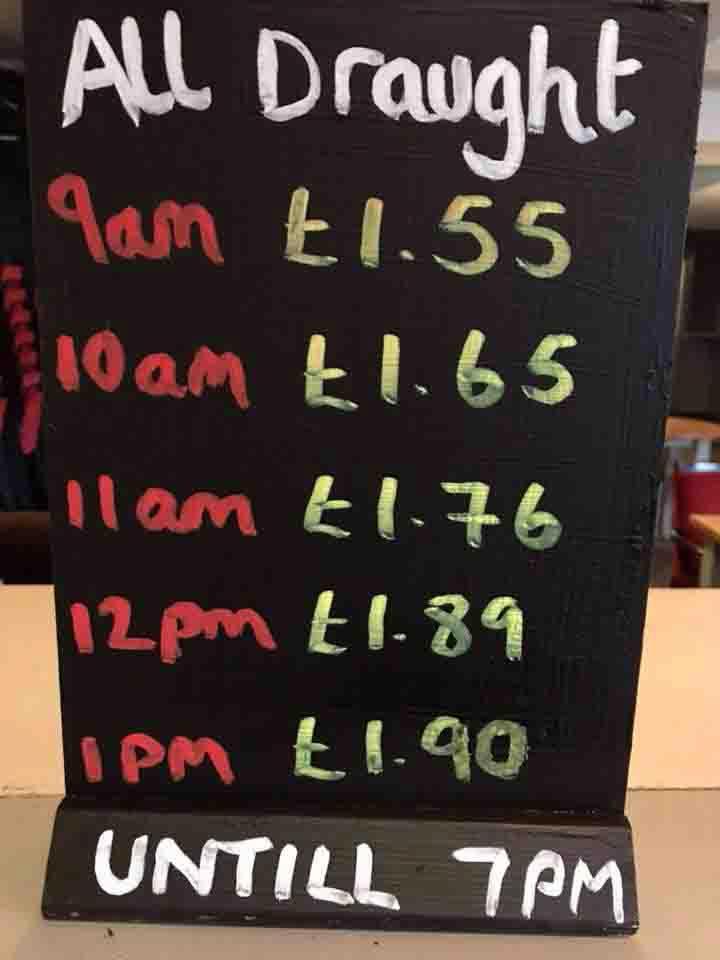 We have a lot of older people who go shopping in the morning and drop their husband off here, they'll have a couple of pints with friends and go home before other drinkers even get out of bed.

There's been a price war going on with underhand operators for months in Stockton.

We're not the cheapest pub in town, but we sell quality products at the right price to the right people.

It's OK for do-gooders to say do dry January, if everyone did that we'd have to close the doors for a month. I don't know any industry that can survive on just 11 months' work.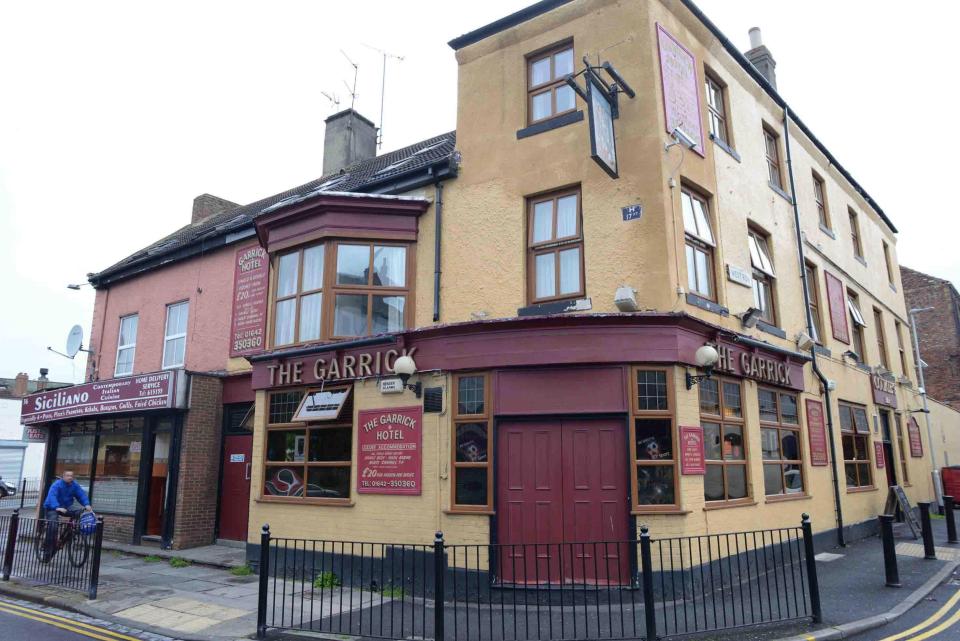 Images VIA 
I mean the guy has got a point but I'm fairly certain that offers like that are going to attract an unsavoury kind of crowd that like to drink to more than excess. Even in the afternoon pints are only £1.90 which sounds completely insane to me given the prices here in London.
Also sounds kinda crazy that they're not the cheapest pub in town? I guess if you want a cheap night out/stag do then you should probably head to Stockton, although given how grim the pub looks and the place sounds I might just give that one a miss. If you head up there though let me know if you can recommend it or not.
If like me you don't fancy Stockton, Wetherspoons is also having a Dry January sale. Nicely.