In the wake of 9/11, the US government's interrogation techniques on suspects associated with Al Qaeda were often criticised for being too brutal. For example, the picture above shows an Iraqi prisoner who was tortured by the CIA and US army following the 9/11 attacks. However, until now nobody has ever been held accountable for them.
Featured Image VIA
That's all set to change in the coming weeks though after Judge Justin L Quackenbush of the US District Court for the Eastern District of Washington cleared the way for the case against two psychologists – James Mitchell (left) and Bruce Jessen (right) – to start next Monday, after denying them their request for summary judgment.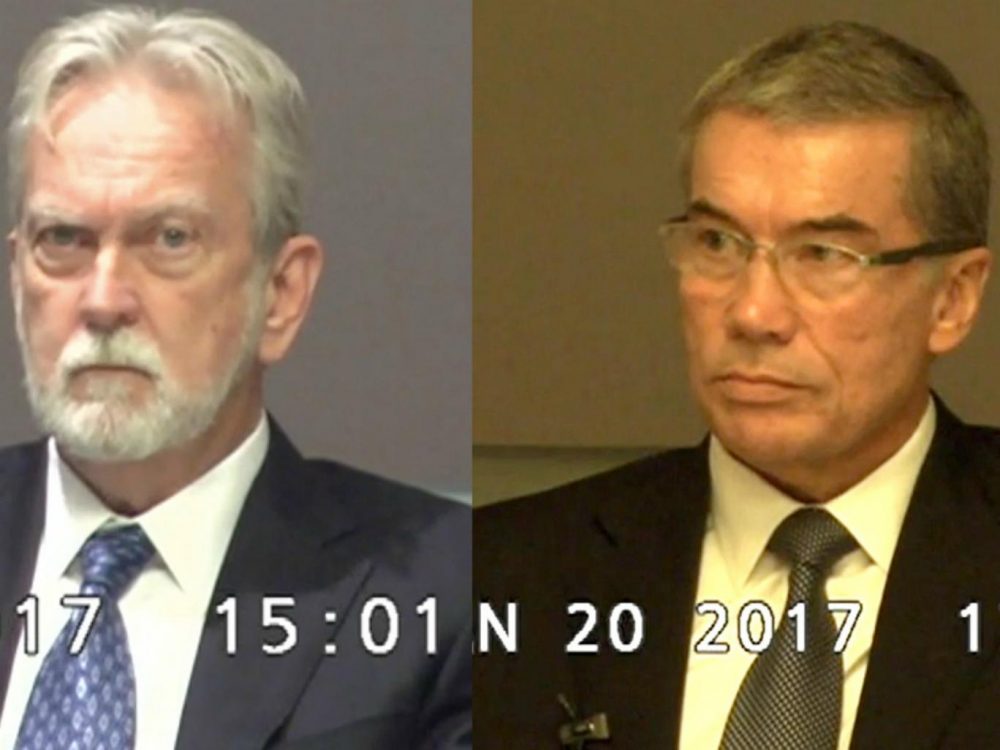 This means that everything is set to come out when the case hits court on Monday. ACLU attorney Dror Ladin said the following in a press release:
This is a historic day for our clients and all who seek accountability for torture.

The court's ruling means that for the first time, individuals responsible for the brutal and unlawful CIA torture program will face meaningful legal accountability for what they did.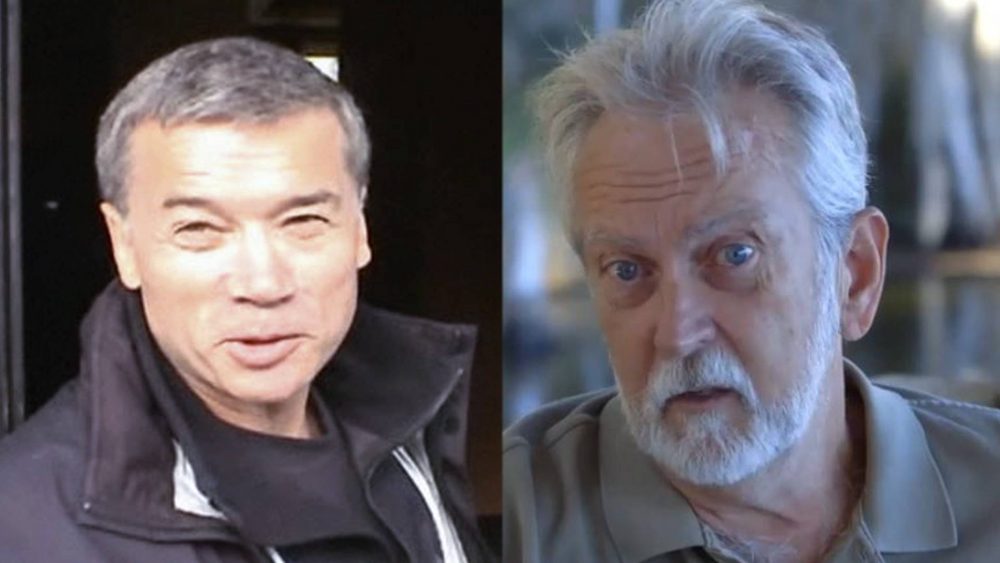 That is a pretty big deal. Ladin is representing two men who claim that the CIA beat them, deprived them of sleep, forced them to endure extreme temperatures and subjected them to a form of waterboarding during the interrogation. He's also representing the family of another man who died of hypothermia whilst in CIA custody.
James Mitchell and John "Bruce" Jessen stand accused of having "designed, implemented, and personally administered an experimental torture program" on behalf of the CIA. Whilst they don't dispute that they advised the CIA and were involved with discussing the techniques used, they're arguing that they stopped working with the organisation in 2002 and as such had nothing to do with the program that was adopted later on in the decade.
Kinda sounds like the CIA are passing the buck onto these psychologists in a classic case of damage control, right? Not really sure how this is going to play out, but expect to hear some absolutely horrific stories about torture and interrogation no matter what happens. Grim.
For more of the same, check out these brutal interrogation methods from North Korea.