One for those of you who like your bassweight a bit heavier than the rest; Proxima has released his debut album 'Alpha' through Tempa, it follows on from a string of blistering singles for the label, which found the Dutch producer carving out a stark and synthetic vision of 140bpm club music.
Across its eleven tracks, Proxima sharpens his already distinctive aesthetic while significantly broadening in scope. It's a manifesto of sorts, centred firmly around his characteristic, titanium-hard dubstep mutations, yet comfortable taking spaced out voyages through melody-soaked electronics, freaked-out sci-fi funk and vocal-led songs.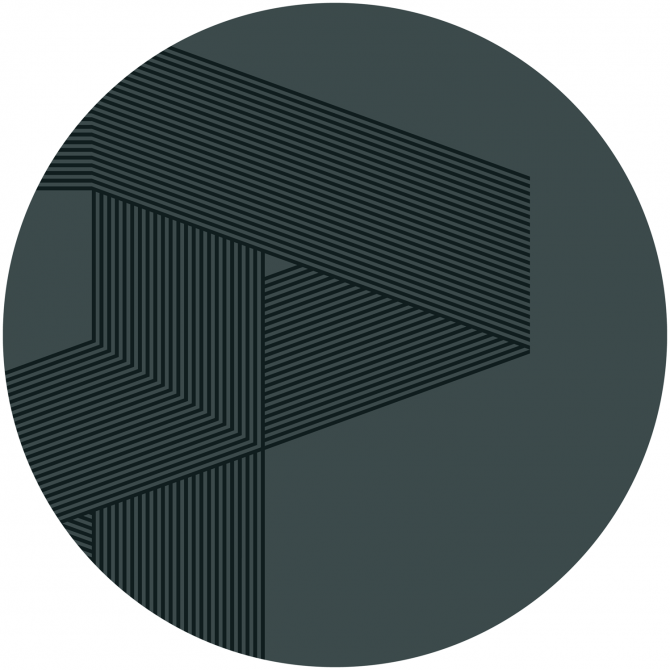 The album itself is a roller coaster of sounds and emotions. One thrilling highlight 'Gravity' gives moments of silence shattered by shredding distortion and drums cutting violently into empty space. Elsewhere, pinpoint technicality is paired with moments of striking emotional openness. 'In Vacuo' and 'Playing The Arp' pair tough muscle with dazzling lead lines, with the latter evolving to a gorgeous, harmony-led climax.
'Afterwards', featuring the vocals of Dnae, detours into jazzy territory, sounding both futuristic and strangely bucolic. It closes with the woozy 'Epilogue', whose blend of superheated harmony and intricate percussion captures the essence of Alpha, a debut album whose approach is familiar in essence but often startlingly fresh in execution.