Prostitutes working the streets of Italy have been told to start wearing high-visibility jackets so that they're visible in the dark, after the mayor of the town of Spino d'Adda ruled they fall under the same category as 'road workers'.
Featured Image VIA
Luciano Sinigaglia said:
The sex workers should be treated as employees who work on road construction and forced to wear clothes that make them visible.

We are almost ready with the definitive draft of the document. I hope to have the new law up and running by the start of September.
If the girls don't comply they'll be fined up to £360.
Showing he's at least got a sense of humour, the mayor added:
Let us hope men don't get confused and try to pick up a road worker by mistake.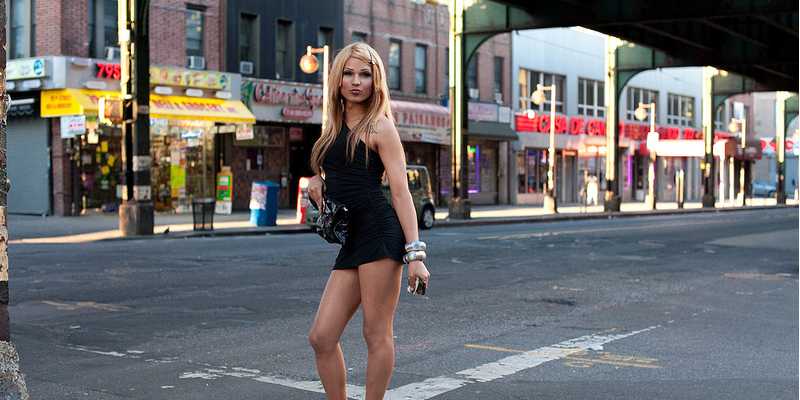 Image VIA
It does make you wonder what the real reason is for this guy wanting hookers in high-vis. I don't doubt he wants to keep them safe but at the same time in the back of his mind he's also got to be thinking how much easier this'll make it for him to pick up hookers in the dark. Either way it's a positive money-making move for any hooker that complies too as easier to spot = easier to make that cash money. Not going to make a lot of money as a street hooker when you're hidden away in the darkness.
Let's just hope the police don't give them too much grief over this though – we've all seen the kind of revenge a prostitute can exact on the cops.