Former $500-an-hour prostitute Dr Brooke Magnati A.K.A Belle de Jour has filed a lawsuit against her ex-boyfriend for libel on the grounds that he suggested she was never a prostitute.
Belle says he wasn't doing this to be gentlemanly but rather to damage her reputation as she has a blog and two books out covering her experiences as a working girl, which also spawned the TV show Secret Diary of a Call Girl.
In fact it was her ex-boyfriend (known as 'The Boy' in her books) who tried to sue her first for defamation and breach of privacy, but because he also added that he didn't even believe she'd been a prostitute while they were together, she's now counter-suing him for saying that.
As far as anyone knows it's the first time anyone has sued anyone else for saying that they're not a prostitute.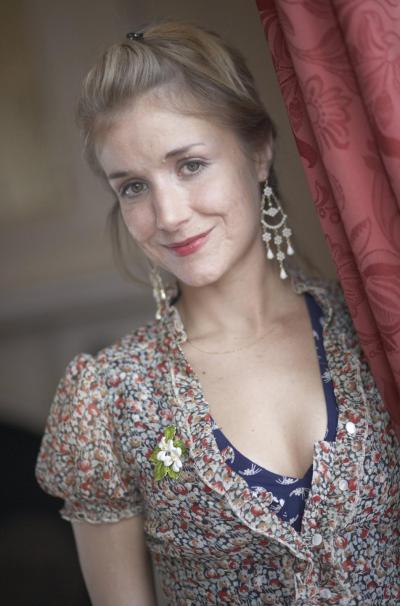 So it looks like break ups work a little differently when you're dating a prostitute. A regular couple might split up and say awful things about each other to their friends but when you're dating a prostitute you've got to go the opposite way. You've got to tell people that she's really innocent and pure and actually doesn't even have sex for money at all. In seriousness though I don't think his intention was to damage her reputation as a prostitute or what effect it even had on it, but obviously the guy would be feeling a bit betrayed/confused if he genuinely had no idea (which is unlikely, come to think of it).
It would be crazy if she actually won this case, but then again crazier court cases have been won.