A prostitute in Cannes was forced to call the police – probably something no call girl ever wants to do – after a client tried to get his dog to join in on a sex act with her. Gross.
The guy sounds like a complete weirdo to be fair. He's a 45 year old mechanic who initially offered the hooker €20 to sit there and watch him jerk off, which she refused. He then returned to the scene of the crime a couple of days later hoping to convince her of a threesome with him and his English setter. A+ for perseverance dude, but I really don't think it's going to work.
It isn't exactly clear what happened next, but the prostitute is quoted as saying that 'the dog began to assist his master in the satisfaction of his passion'. I'm really unsure as to what that means but I've got a couple of images in my head and they're both absolutely repulsive so let's just leave it at that.
Featured Image VIA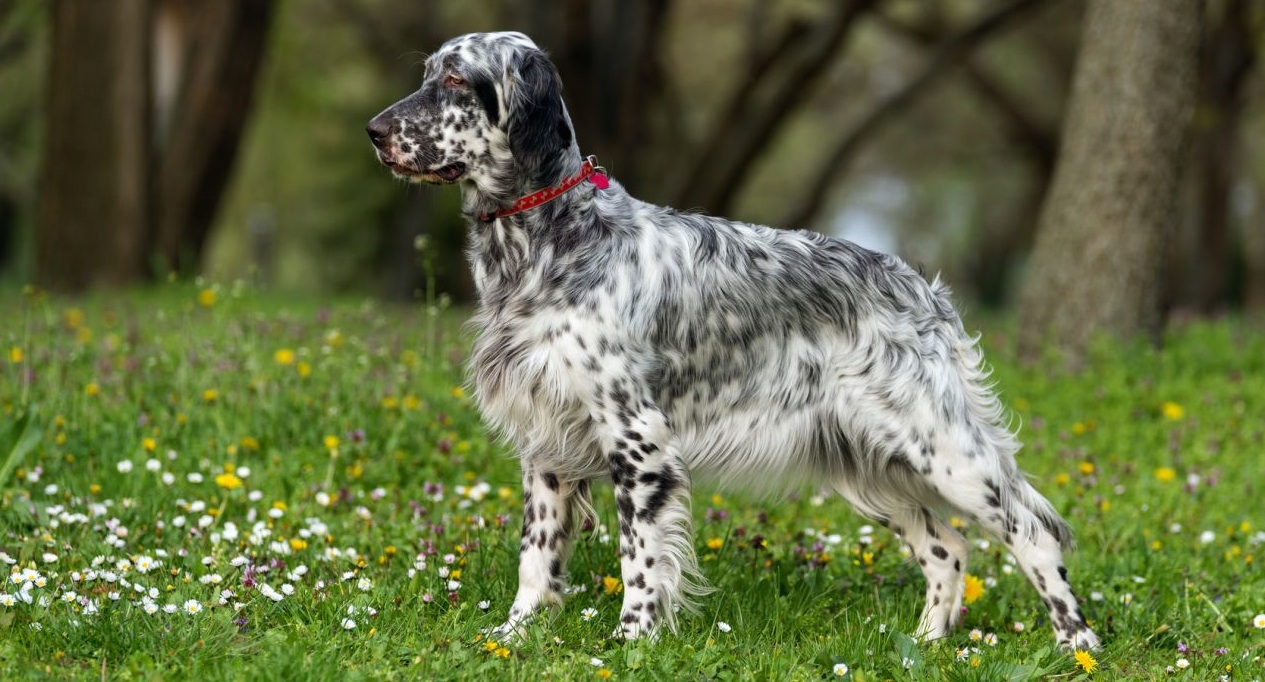 Image VIA
As any normal person would react, the prostitute wasn't having this and so decided to call the cops to report it. The guy was immediately taken into custody and his dog taken into protective care. He was released a couple of days later and will face court in June for 'reported exhibitionism whilst drunk'.
He denied returning with his dog but did admit that he asked the call girl to watch him jerk off. I'm betting he was probably just too drunk to remember the first incident. Apparently he was charged for a similar offence two years ago. Pervert.
As for the prostitute, she had obviously never watched this girl's video where she details all the reasons why having sex with dogs is a good idea.