Nobody really wants to get pregnant when it wasn't planned beforehand, but the sad fact of the matter is that a lot of contraception sucks so it ends up happening anyway.
Featured Image VIA
In any case, this is the reason that people are always trying to find new methods of contraception and the latest is Jiftip, which apparently lets a guy seal his urethra shut before having sex which stops anything coming out of it. Not really sure I can believe that that's true, but hey that's what they're marketing this product as so who am I to argue?
One guy who has tried it is claiming that it's a complete and utter blag. Natika Halil, chief executive of sexual health charity the Family Planning Association, said the following: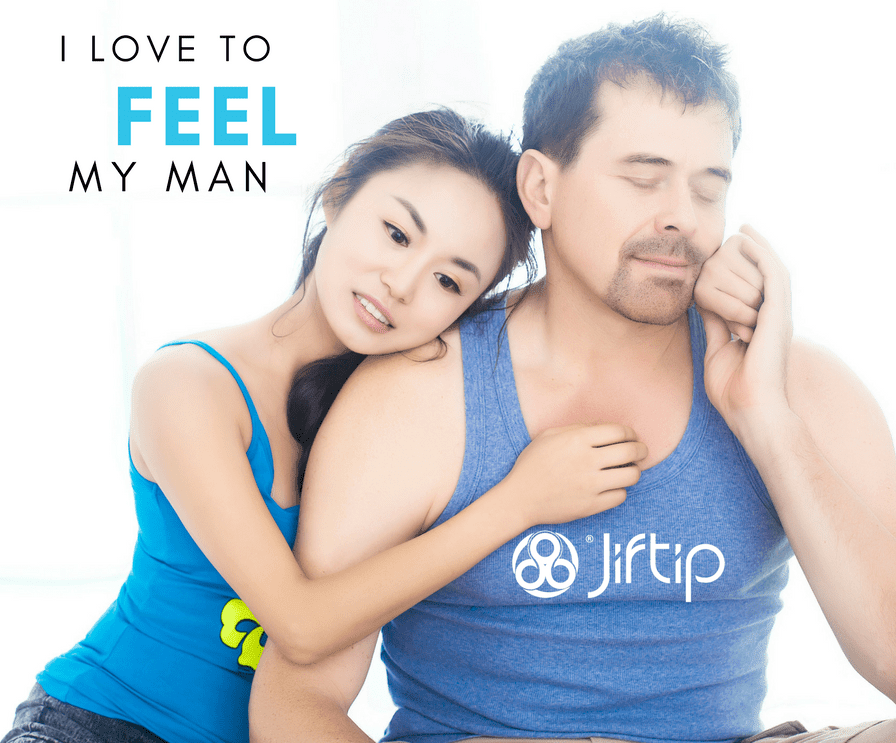 There's no evidence to suggest that this product is safe or effective, and it could potentially be very painful.

As the company themselves say, it isn't approved to prevent pregnancy or sexually transmitted infections – so if you want to avoid either of those, we'd recommend avoiding this product as well.

It's quite concerning that the company implies that sex without condoms isn't 'real sex', as condoms are the only form of contraception that can help prevent sexually transmitted infections.
Yeah, it sounds like it's a complete joke to be honest, but in case you're still interested in trying it out, here's what you need to know about it. The Jiftips come in packs of three being sold for $6 (£4.54) and is described as "an adhesive flexible sticker covering just the urethra for the containment of urine and semen" that allows you to get up close and personal with your partner in a way that a condom just can't. Sounds great – if it works and isn't kinda weird/painful.
It's currently in Beta testing phase, but its founders reckon that if it passes this then it has the potential to change the world. To be fair if it works it probably could, I'm just a little sceptical on that right now. Let's wait and see though.
For more alternative contraception, check out this guy who reckons he's created an on/off switch for your sperm. Yeah right.