A prison officer who started a romantic relationship with an inmate was caught out after a tattoo of his cell number was found on her upper thigh.
Featured Image VIA
Scarlett Aldrich, 22, had grown close to the inmate, an armed robber named only as Jones, while working at maximum security HMP Full Sutton. She even smuggled a mobile phone and sim card into his cell so that he could contact her. The phone was later found hidden inside the inmate's backside (ouch – let's hope it was an old Nokia and not a modern smartphone).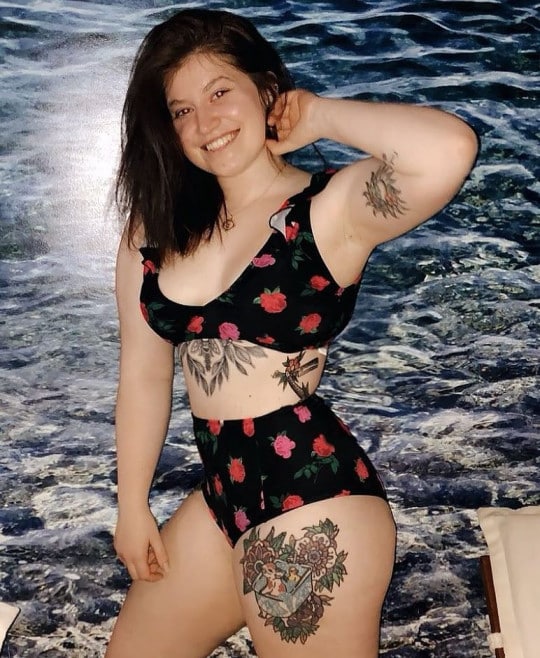 Scarlett was busted after her love letters were found in Jones' cell, with one containing a picture of a tattoo of his cell number. A nurse carrying out an examination of Aldrich's body found the same tattoo on her upper left thigh. Whoops.
Aldrich admitted misconduct in public office at a previous hearing and was this week jailed for 10 months.
Judge John Thackray QC gave her a dressing down during sentencing:
Your offending is obviously very serious committed while you were acting as a prison officer in a high security prison.

You did receive the training about the obvious dangers of developing close relationships with inmates.

Despite this, you developed a relationship with an inmate serving a sentence for robbery. You allowed yourself to be taken in by him.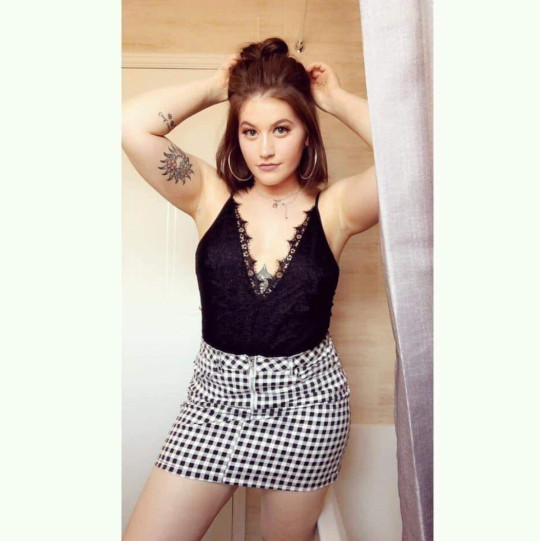 The maddest part is that Scarlett had been working at the prison since she was 20, and was first seen chatting to Jones in the prison workshop in 2019. Who the hell thought it would be a good idea to place a 20-year-old woman in a maximum security men's prison? Even if she is a prison officer. A person of that age working in an environment likely to contain people that will manipulate a young, inexperienced person is just asking for trouble.
Then again, Scarlett's parents are both police officers and she was apparently given a warning from a colleague who saw her flirting with Jones, so she probably should have known better regardless. Even still, 10 months jail time seems a little harsh IMO. Let's hope the government and prison service use this case to better vet/train the sort of people who should be working in UK prisons. On the plus side – a career on OnlyFans awaits!
To meet the Manchester grandma exposed as the notorious 'Mrs Big' smuggling spice into prisons around the UK, click HERE.