It seems like I've already written three of these today – turns out I actually have after I checked it – but the accusations are coming thick and fast and we've gotta keep on top of them so we know who in Hollywood is allegedly a piece of shit.
Featured Image VIA
The latest name is Robert Knepper, who is probably best known for his stint as loveable psychopath T-Bag on the increasingly absurd television show Prison Break. Knepper has had a long and distinguished career as a supporting actor – most recently appearing in David Lynch's Twin Peaks revival – and this accusation of sexual assault comes all the way back in 1991, when he was working on a movie called 'Gas, Food and Lodging'.
Here's what costume designer Susan Bertram had to say, courtesy of the Hollywood Reporter:
Bertram, who was 31 at the time of the alleged 1991 assault, says she was a newcomer to the industry when Anders hired her "out of the blue" to work on Gas Food Lodging. After a day of shooting at a truck stop near Deming, New Mexico, Bertram says she went to Knepper's trailer to drop off some clothes for the actor. Her hands were full, she says, and she had to lean over to reach a rack on a far wall. That's when she says Knepper "jumped up," reached under her dress and grabbed her crotch "as hard as he could."

She says she dropped everything. Knepper, she says, shoved her against the wall, and said, "I'm going to fuck your brains out." Bertram says she struggled free and managed to push him off, shouting "I'm working, I'm working!"

"I flew out of that trailer as fast as I could. I just kind of fell out the door, and landed in the dirt on my knees," she says.

Bertram ran to a bathroom and locked the door. She says she reached under her dress and saw that the crotch of her tights had been ripped, and she was bleeding. Knepper, she claims, had gouged at her vulva during the assault and a piece of her flesh and some pubic hair had been torn out. "I just sat there and cried for a while. My dress was torn, I was dirty," she recalled during an interview, "I just sat there and got myself together and went back to the wardrobe trailer."

There, she told her then-assistant, Dominique DuBois, what had happened, an account DuBois corroborates. "I remember Susan came in and she was visibly shaking," DuBois says, "She told me [Robert Knepper] had forced himself on her. She was very upset, very shaken. I do remember that."

DuBois said she still feels bad that she didn't do more in response. But both she and Bertram say they didn't feel empowered to say much. "We didn't have any protections back then," says Bertram, "I was young, it was one of my first jobs in the industry, I was a long way from home."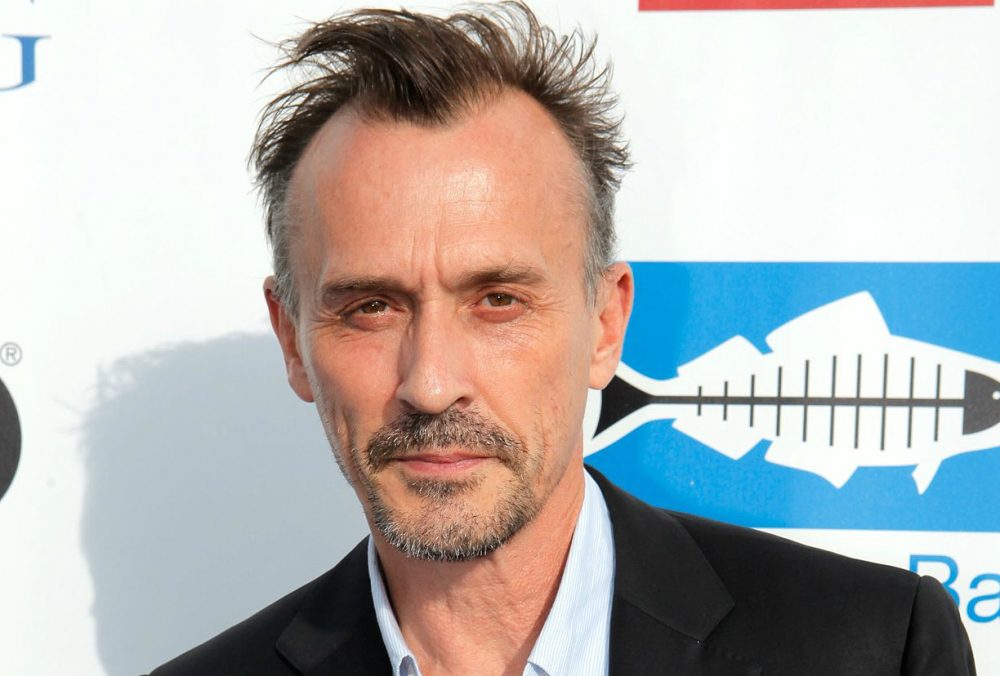 Sounds pretty gross again and our thoughts can only go out to Bertran. Knepper has come forward and categorically denied these statements in the following Instagram post, so once again we're going to have to leave it to the police to see if anything is done about this. Hopefully this new culture of speaking out may prevent incidents from being quite so prevalent in the future though. We can but hope.
For more of the recent allegations, click here. The list just keeps getting longer.