I think it's safe to assume that most close members of the royal family live their life in a luxurious manner, but even by their standards Princess Margaret's morning routine is unreal.
Featured Image VIA
The daily routine of Princess Margaret – the youngest daughter of King George VI and Queen Elizabeth The Queen Mother and sister to Queen Elizabeth II – has been doing the rounds on this internet this week and if there were ever the perfect way to start the day, this would be it.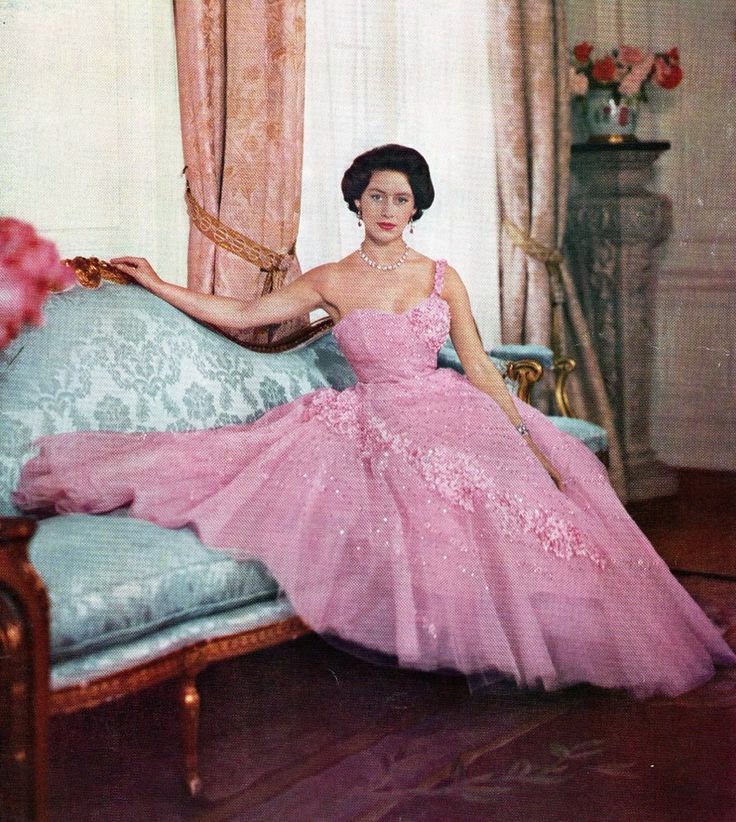 According to an excerpt of 'Ma'am Darling' by Craig Brown, the princess wakes up at 9am to breakfast in bed, followed by two hours in bed listening to the radio, reading newspapers and chain smoking. She then has a bath run by her maid, before an hour of having her hair and make-up done.
At 12.30 she'd have a vodka (talk about a lunch time pick me up) before joining the Queen mother for a four course lunch, plus cheese and wine. Damn.
Now that is how you slay being a royal family member – vodka and wine before the evening even hits.
While we're on the topic, apparently her sister's an absolute boozehound as well.