Hollywood star Rob Lowe has claimed this week that he spotted neighbour Prince Harry riding around their Montecito neighbourhood with a brand new hairstyle – a ponytail.
Featured Image VIA
Rob told James Corden on The Late Late Show:
I just ran into your countryman, the English treasure, Prince Harry, at the stoplight 10 minutes ago.

It was very, very quick — don't totally quote me on it — but it looked like he's wearing a ponytail.

I'm just saying. It looked to me as a casual observer that his hair had grown very long and was pulled back very tightly by what I can only assume was a ponytail.
When Corden suggests that it might be a case of mistaken identity, Lowe confessed he followed the ginger royal to his $14.5 million mansion to make sure it was him:
It was him because I have to say… I followed him to the house to see if the car went in.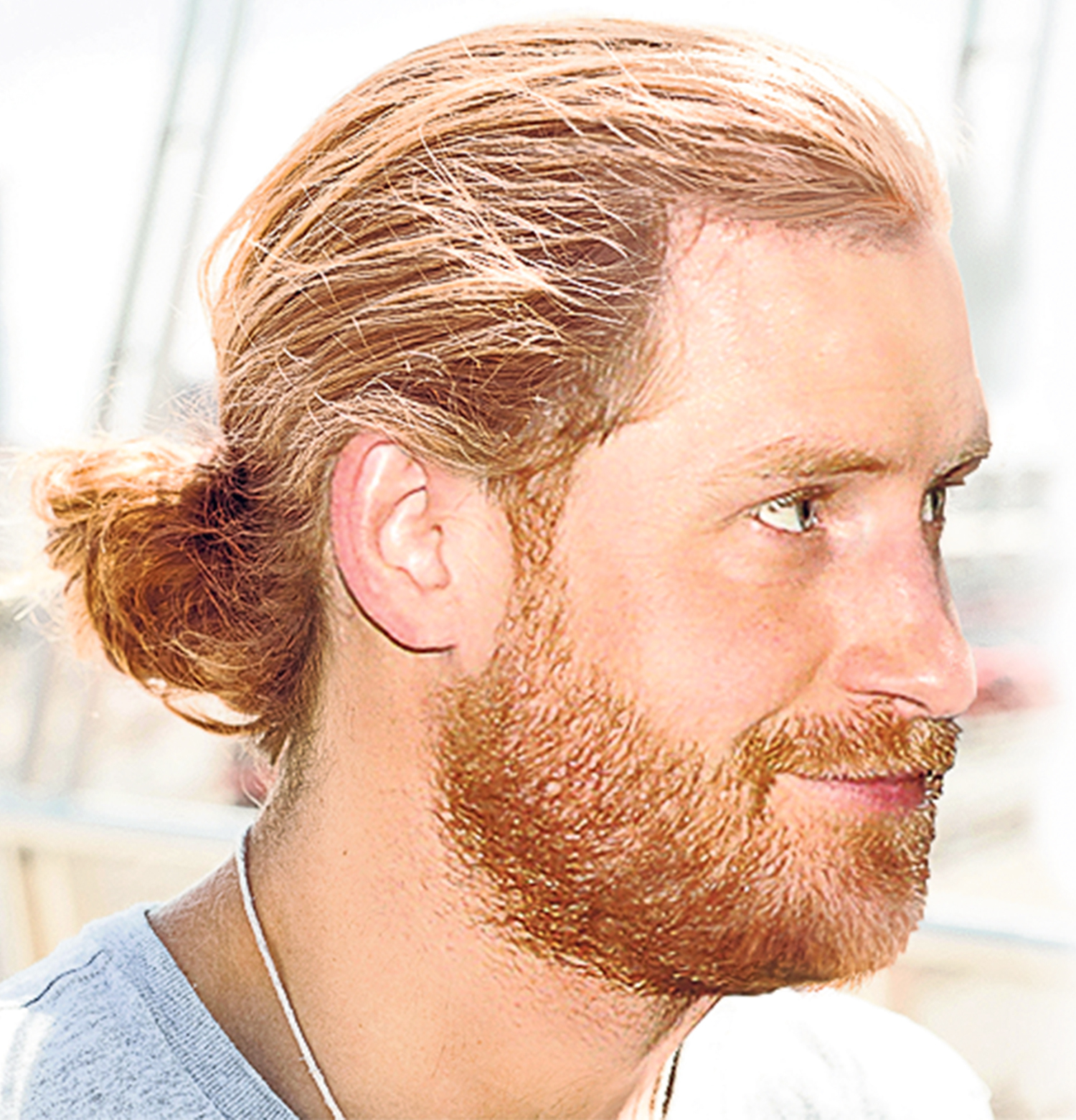 Jesus, it all makes sense now. It wasn't that long ago that Harry and Megan shut down all their social media profiles and just started doing podcasts instead, where obviously no one see Prince Harry's new ponytail. He just isn't ready to show it off to the world yet.
The maddest part is that I'm sure Prince Harry was balding by the time he made it over to LA. Although you just know they've got some elite hair plug doctors out there who might've sorted Prince Harry out with his new ponytail/manbun. Or maybe it's a clip-on or weave? There's no way of knowing for sure because like Rob Lowe says, Prince Harry has been keeping himself to himself.
In fact, I wonder if it was Megan's idea? Reinvent Prince Harry as some kind of ponytail-sporting LA hipster to really distance himself from the Royal Family once and for all. Just in time for Megan's return to the Hollywood big screen. Sounds like they're settling in just great!