Buckingham Palace is going into meltdown at the moment as Prince Andrew, Duke of York and fifth in line to be king of Great Britain, has been accused of having sex with an underage sex-slave provided to him by a Florida-based investment banker and convicted sex offender.
A woman named him in documents she filed in Florida to do with a case against finance big shot Jeffrey Epstein. She claims that between 1999 — 2002 Epstein forced her to have sex with the prince while she was still a minor on three separate occasions – in London, New York and on a private Caribbean island owned by Epstein.
This is Andrew and Epstein: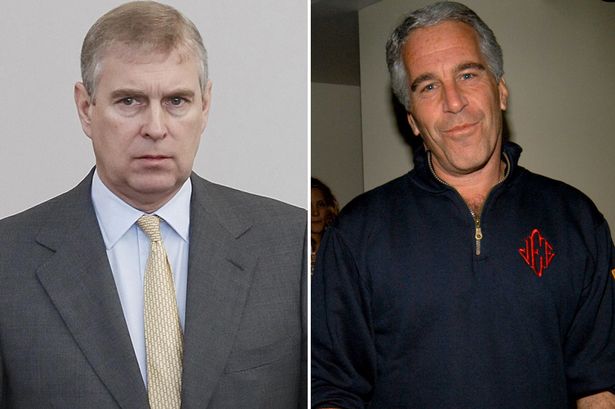 Naturally, Buckingham Palace has denied any of this is true.
This relates to long-standing and ongoing civil proceedings in the United States, to which the Duke of York is not a party. As such we would not comment on the detail. However, for the avoidance of doubt, any suggestion of impropriety with under age minors is categorically untrue.
The court document however states:
Epstein also sexually trafficked the then-minor Jane Doe (a name used in US legal proceedings for people with anonymity), making her available for sex to politically connected and financially powerful people. Epstein's purposes in 'lending' Jane Doe (along with other young girls) to such powerful people were to ingratiate himself with them for business, personal, political, and financial gain, as well as to obtain potential blackmail information.
Prince Andrew has been criticised previously for keeping company with Epstein, since he was convicted of sex offences in 2008. The pair were pictured meeting in 2010 not long after the tycoon had served 18 months in prison for soliciting a minor for prostitution.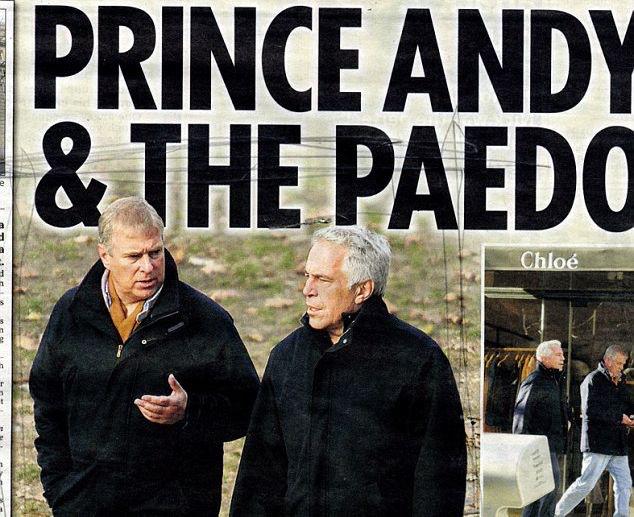 Only a matter of time before more info is released, unless Andrew pulls a few strings (presuming all this is true). Either way, someone in his position shouldn't be hanging out with known undesirables like Jeffrey Epstein.
Take a hint from William and Kate dude, they know exactly how to royal.