It seems like a long time ago that 44 year old Christian Brueckner was identified as the prime suspect in the disappearance of Madeleine McCann, but he's never spoken out about the situation and it doesn't seem as if the investigators have got anywhere with it either.
Featured Image VIA 
Until now that is, as Brueckner has written a letter saying the accusations against him are completely scandalous. Here's what he had to say: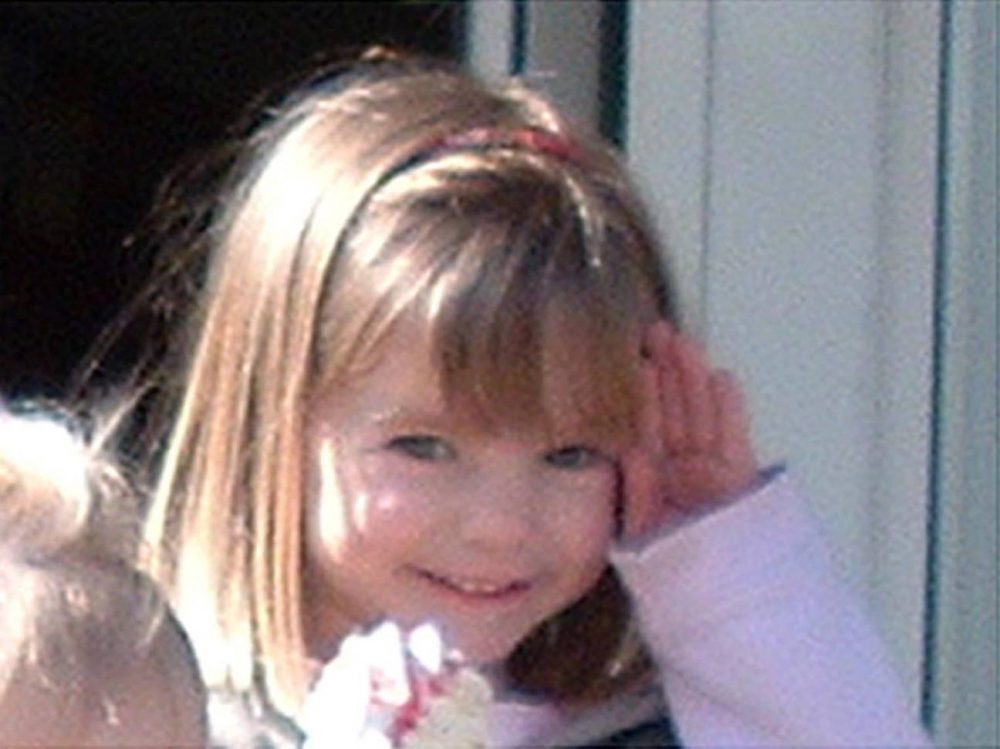 Charging an accused is one thing.

Something completely different – namely, it is an unbelievable scandal – when a public prosecutor starts a public campaign for prejudice before a court case is opened.

Freedom of expression is not a basic right so that everyone can say and write what they want. Freedom of expression does not protect the majority.

It protects the minority. It does not protect the most logical, most convincing or most popular views, but rather the outsider position.

I call on the Brunswick public prosecutors (Hans Christian) Wolters and (Ute) Lindemann to resign from their offices.

Both are proving worldwide through my arbitrary condemnation in the past and through their scandalous pre-denial campaign in the present against me as an innocent person that they are not suitable for an office as a lawyer for the honest and trusting German people and you bring shame onto the judiciary.
That's a bit much isn't it? Especially as it's worth noting that Brueckner is currently serving a seven year jail sentence for raping an old woman, so I'm not really sure if you can believe anything that he's saying. Having said that as well, Wolters has been saying for about a year or something that Brueckner is going to be found guilty of the abduction and murder of McCann through 'concrete evidence' but hasn't revealed what any of this is. Maybe we'll find out one day, but as to when that will be your guess is as good as mine.
For more of the same, check out this conspiracy thread about Madeleine McCann's disappearance. Absolutely fascinating stuff.