The UK is about to see a spike in wine prices due to a triple whammy of the falling pound, inflation and a hike in excise duty, according to industry experts.
Featured Image VIA
The Chief Executive of the Wine and Spirit Trade Association, Miles Beale, predicts that the price of a bottle of wine could sour by over 50p due to these three factors:
The potential triple hit is of serious concern. Some companies have already laid people off, jobs have gone and some have had a recruitment freeze.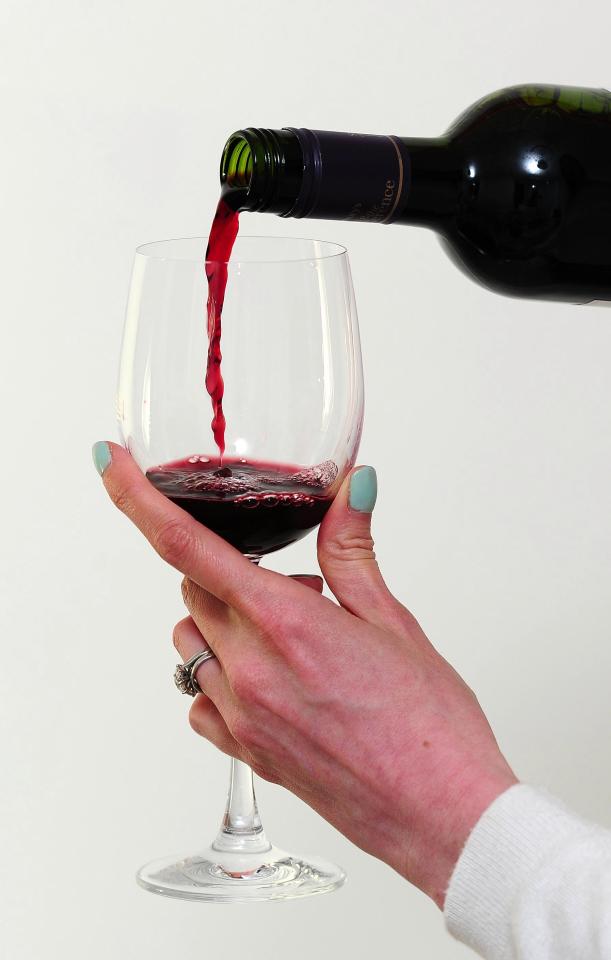 As it stands, supermarkets have managed to keep wine prices down, as most of their stock was bought before the referendum result. However, last week it was warned that the weekly food shop will be £5 more expensive due to the falling Pound amongst other factors. Without intervention from ministers, retailers and consumers will have to suffer the prices, which means our favourite cheap supermarket wine could become more expensive in the upcoming months.
Just the news we want to hear. We already found out that pint prices are set to skyrocket too. Will there be nowhere cheap left to drown our sorrows? What a nightmare vision. Hopefully the government can figure out some sort of cut in duty on wine so we don't end up having to spend more on our weekly booze shop. Here's hoping.