Police are hunting a man whho planted a bomb in Preston's Fishergate Shopping Centre earlier today.
Feature Image VIA
The shopping precinct and nearby train station were evacuated after an incendiary device was found just after 9am this morning.
The small device was found in a bin in the men's toilets, after it caught fire. Thankfully, it didn't go off, because while it was a pretty small bomb, Chief Superintendent James Lee said:
I would describe it as a small incendiary device which could have caused damage or injury to someone had it fully gone off.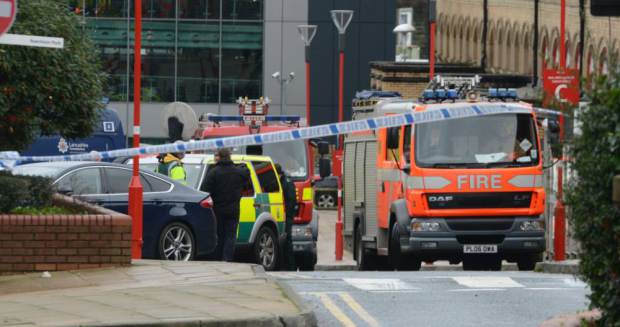 CCTV footage has been released showing the image of the man wanted in connection with the incident.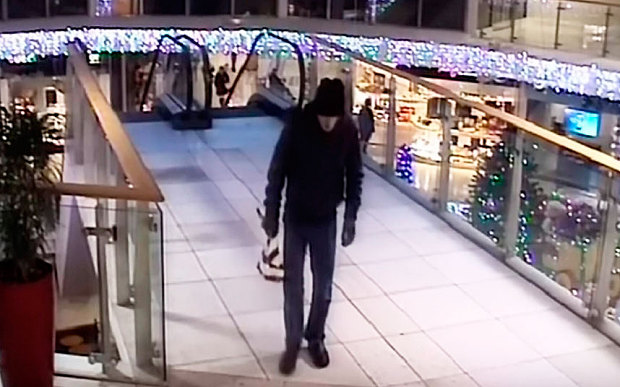 Police and army bomb experts were called in to inspect the area.
It's not currently known exactly why it was planted, as police have 'no other issues or intelligence' to suggest that it's part of anything else that will happen in Preston.
It's a scary thought, especially when you think about how busy shopping centres all over the UK are at this time of year.
Perhaps he just forgot to pick up a present for his missus and it sold out, so he tried to cover it up.