As much of the world works from home in order to contain the coronavirus outbreak, others still have to get dressed up and go to work while also ensuring they protect themselves from the virus.
Featured Image VIA
Take Zuzana Čaputová, president of Slovakia, for example. She attended a swearing-in ceremony of the new four-party coalition government in Bratislava, Slovakia's capital, in a matching coronavirus face mask and dress: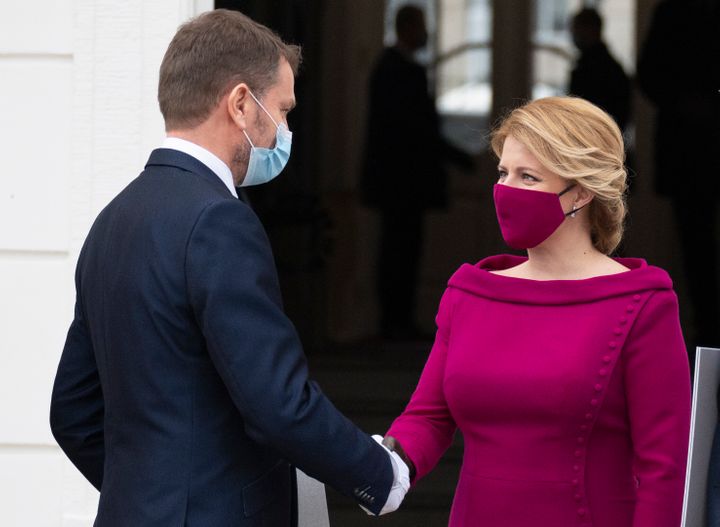 This is kinda badass. I now Stan for the Slovakian president pic.twitter.com/KX3P5basU0

— Sophia Narwitz (@SophNar0747) March 23, 2020
Masques aux visages et gants aux mains, le nouveau gouvernement slovaque prête serment pic.twitter.com/MHNmO49rFy

— BFMTV (@BFMTV) March 22, 2020
There's a bunch of people on Twitter giving her grief for using coronavirus as a 'fashion accessory', but at the end of the day, what's wrong with colour-coordinating your coronavirus outfit? Especially if we're in this for the long haul.
No one's saying that colour-coordinating her mask and dress offers her any extra protection from the disease (although Slovakia currently only has 186 cases, so you never know). If anything it might make fashion-conscious youngsters who are reluctant to wear masks get involved.
Not to mention the choice of colour makes her look like Mileena from Mortal Kombat: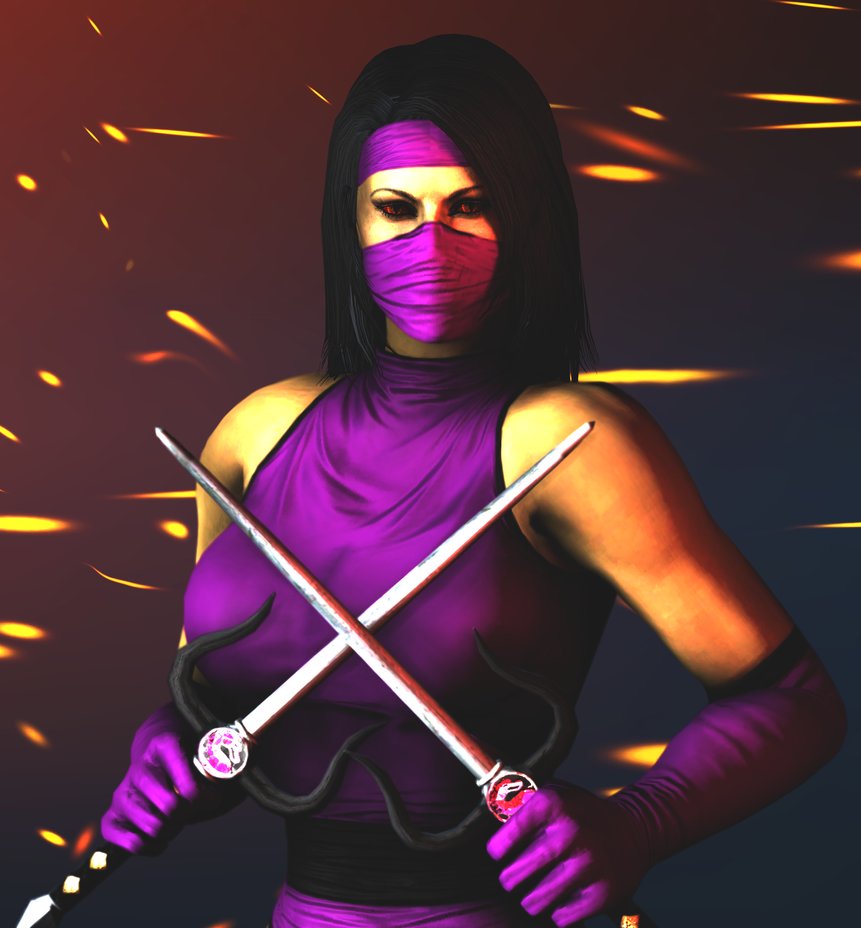 You know what comes next…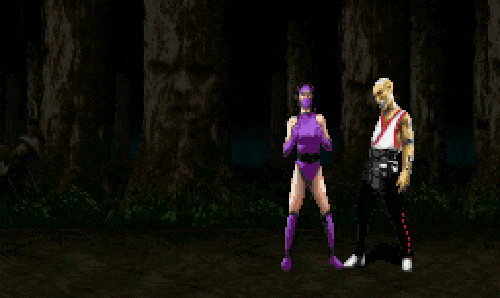 In fact I'm amazed the President of Slovakia thought of this fashion statement before Melania Trump did. Only a matter of time I suppose.
For the mum who's making her children do extra chores around the house in exchange for toilet paper, click HERE. Quarantine can't be over soon enough for those kids.
[h/t Huffington Post]