There were some tremendous rumours flying around last week when it was announced that Premier League referee Bobby Madley had quit the refereeing business due to a 'change in personal circumstances', with it quickly becoming established that this was because a video of him having sex with a dog had been leaked on social media.
Featured Image VIA
I had a look for it but couldn't find it so I have no idea whether or not it's true, but it seems like the allegation itself may have destroyed Madley's life as the latest news on his situation is that he's leaving the country because of it. The Daily Mail is reporting that he's set to emigrate to Norway – which is where his partner is originally from. No news on whether his partner is male, female or a dog. Sorry, had to get that one in there.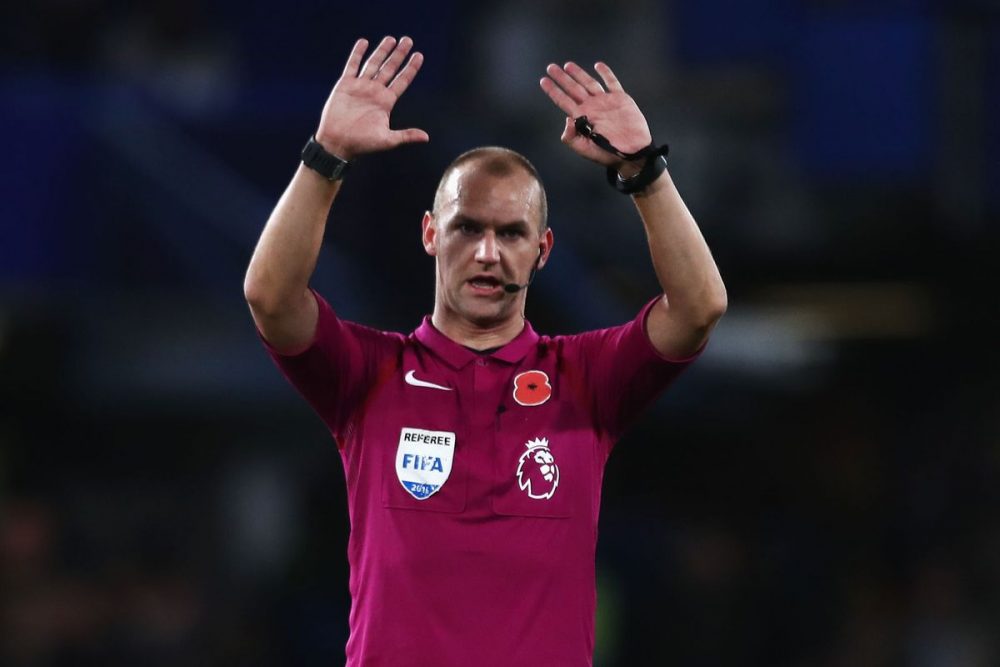 It's a sad end to Madley's career as he was tipped to become one of the world's top referees. He officiated some high profile Premier League games last year and was added to the FIFA list this year, which meant he was eligible for Champion's League and international games. I really hope he didn't blow all that to blow a dog, but the fact he isn't really coming out and explaining his decision is sure to encourage speculation.
All the best for the future anyway pal. Let's hope they're more lenient on whatever your extra curricular activities are over in Norway eh?
For more shagging dogs, check out all these people that actually do it. Seems like there's somewhat of a subculture for it out there.