Former Celebrity Big Brother star and Hollyoaks actress Stephanie Davis has had a bit of a mad couple of months. Since coming out of the house she has gone through the messiest break up with lanky douchebag Jeremy McConnell before finding out that she is actually up the duff.
Images VIA
But rather than just chill out at home, away from the cameras, she was caught out in the beer garden of a pub the other day, chugging down on a nice pint of beer.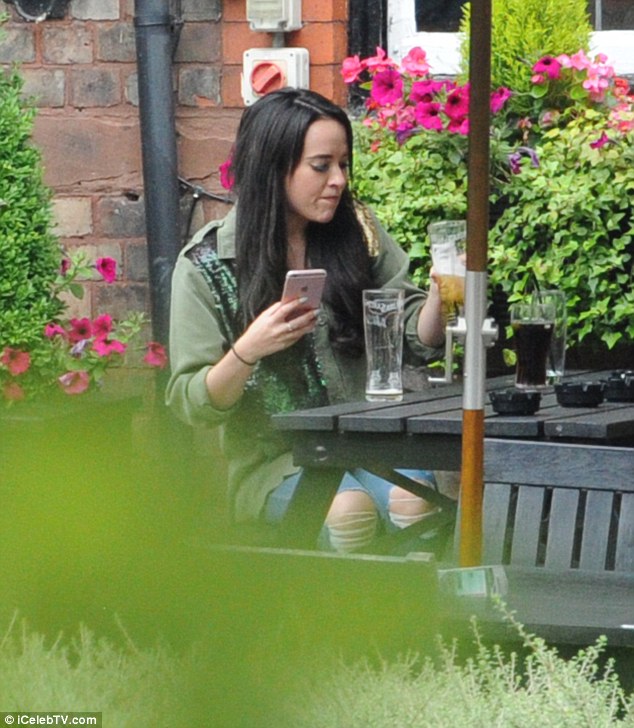 Since the image came out she has taken to Twitter to defend her actions and has said that although she was at the boozer, she was sticking to soft drinks. In reply to the people slating her on Twitter she wrote:
Sip of my mates drink clearly not a boozy night out. Sad. Laughing. Over my head. [sic]
Still, a lot of people are speculating that she was in fact just enjoying a nice cold brewski. In her defence, one beer actually isn't bad and won't harm the baby, although if it's much more than that then she could cause some damage. Just stick to the one I guess.
At least she wasn't caught smoking like these pregnant teens were in a bid to make their babies smaller.