My Christmas Day routine is pretty set: I get up late after Christmas Eve drinks, open some presents, have Christmas dinner and then play some games and lounge around watching TV all day. I'm normally pretty stuffed so watching porn and jerking off doesn't really come into the equation.
That can't be said for everyone on the planet though as PornHub have very kindly decided to share with us how search terms and traffic change on Christmas Day, and it's a little more icky than you might expect. Or normal, depending on what you're into:
Featured Image VIA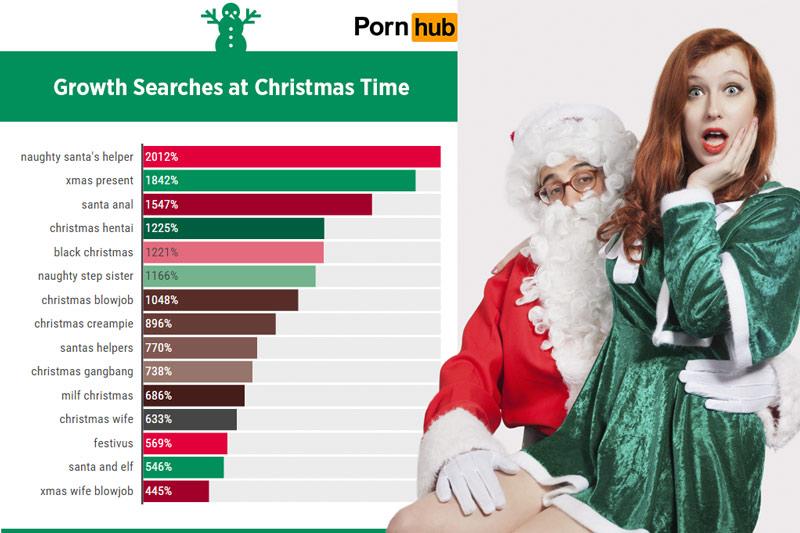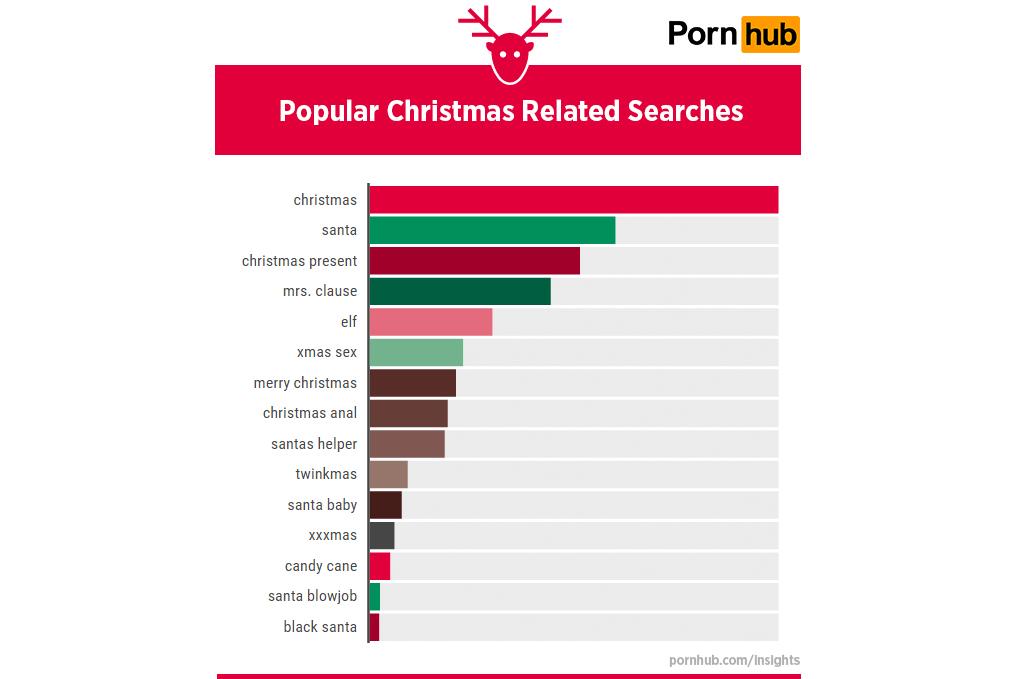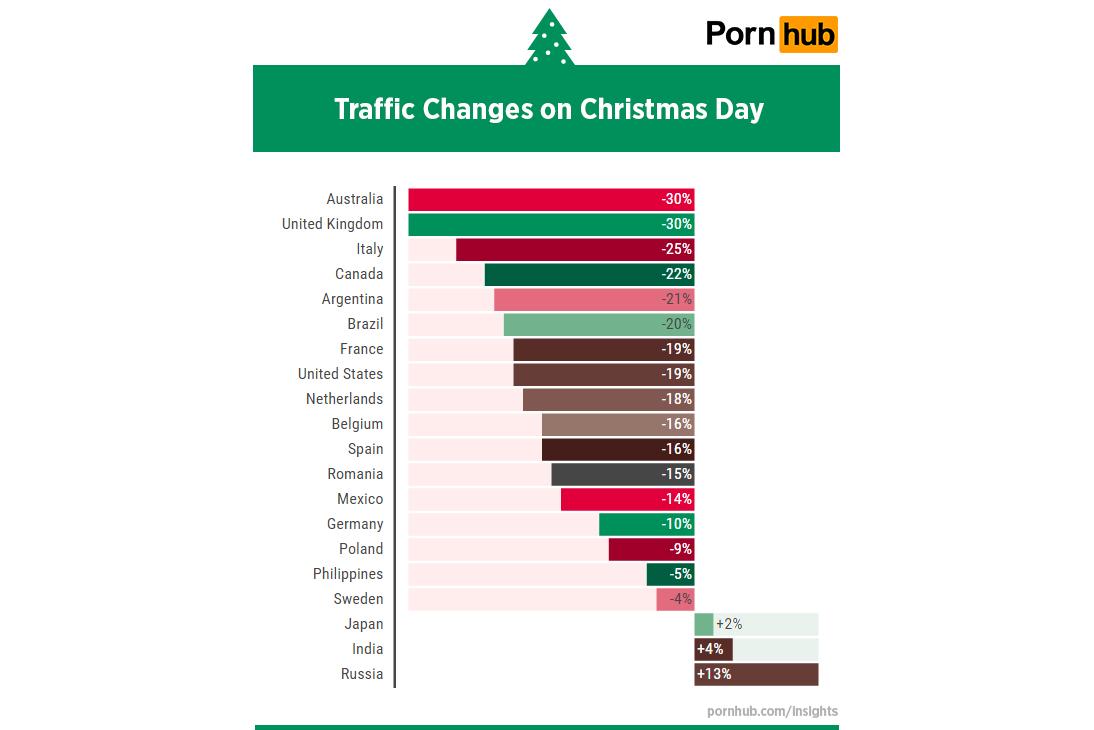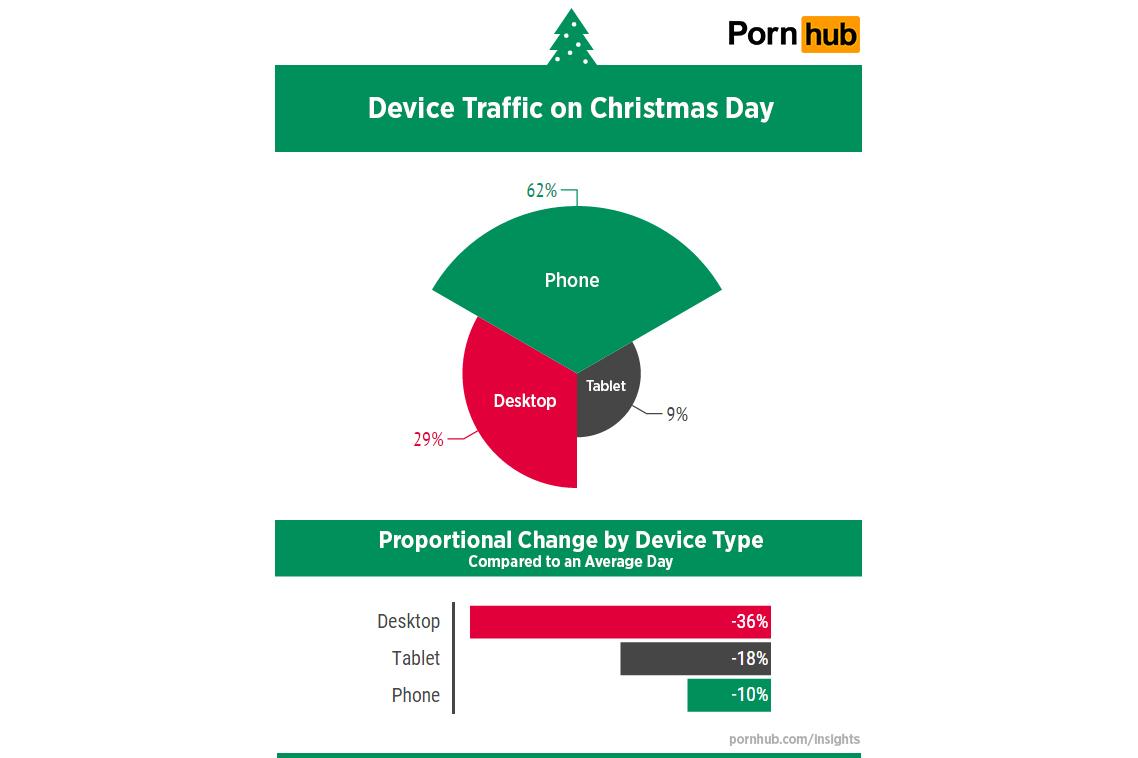 Images VIA 
Proof that even on Christmas most of the nation is still perverted. And most people are still managing to look at porn on their phones even when they're hanging out at the family home. My hat goes off to you guys.
It probably had a lot to do with the increased subscriptions that the PornHub Christmas advert helped to bring in though. You know if your grandson buys you a subscription you aren't going to wait until the day is over to try it out, are you?