Some of you might know that earlier this week Kim Kardashian was held up at gunpoint in Paris by a gang of criminals disguised as policemen as part of a planned robbery.
Featured Image VIA
So far, police investigating the case have had no luck in catching the culprit, but that might be about to change after Pornhub offered a helping hand. The adult website sent out a message stating that they are offering a $50,000 reward for information about the men who broke into her apartment. And the reason? Because Kim's one of their top porn stars, obviously.
Pornhub's Vice President, Cory Price, said:
Here at Pornhub we were deeply saddened to hear about the horrible incident involving Kim in Paris.

We consider Kim to be a member of the Pornhub family and want to do all that we can to ensure that the perpetrators of this heinous crime are brought to justice.

We are calling on all of our fans from around the world to come together and work collectively to provide any and all information relating to the crime so we can capture the criminals.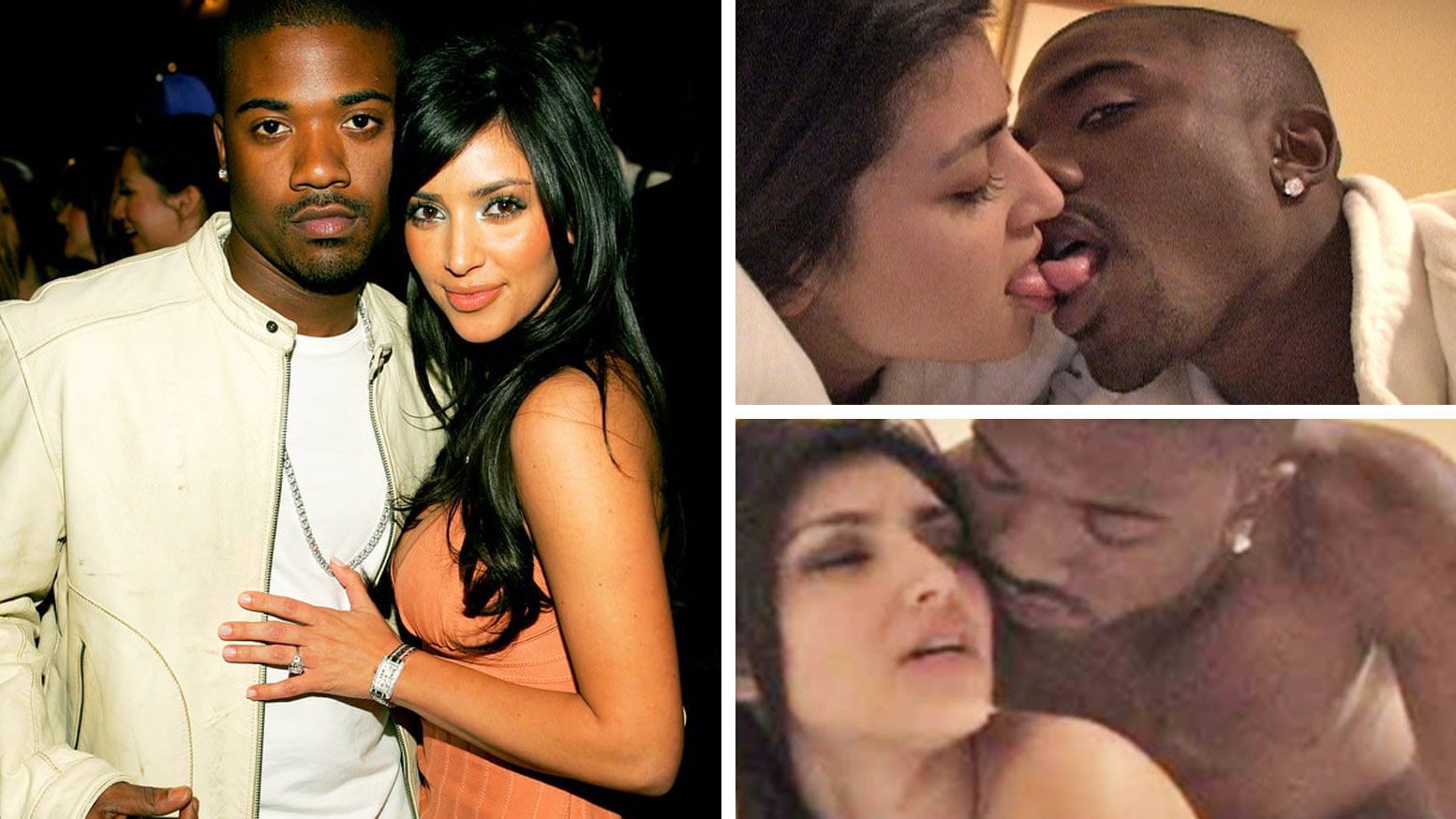 Lol. I mean, obviously it's a nice thing that Pornhub are doing here, but I can't help but think this is meant to be a backhanded compliment. All it really does is highlight the fact that Kim only rose to fame because of a leaked video of her getting absolutely destroyed by her ex Ray J. And it also works as a little marketing campaign for Pornhub to boot. Nice job Cory.
You can go to law school and try to better yourself all you want Kim – you're always going to be known as the girl who purposely released her own sex tape.