Black Friday looms upon us tomorrow and your inbox is probably already filling up with countless offers and discount vouchers, but once again it's PornHub who are really pulling out all the stops for the event by offering a lifetime membership for just £150.
Featured Image VIA
Sadly though, there is a catch as these packages are only available for a limited time and the price will go up in $25 increments (the original offer is in dollars at $200) as more people purchase them, until it eventually reaches the $500 mark. To be honest I say eventually but I fully predict that mark will probably be reached after about five minutes knowing how many thirsty and horny guys there are out there.
Anyway, if you're sitting on the fence about going for it, it's worth nothing that you'll also receive access to 500,000 extra videos with the LifePlan option and that you'll also get HD, 4K and VR options as well. Sounds like a good deal if you're into your porn to be honest.
Here's what PornHub's vice President Corey Price had to say about the deal: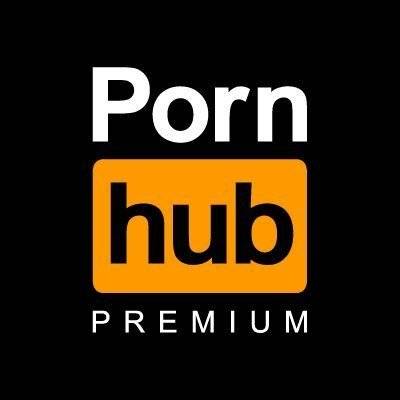 Thanksgiving is a time to come together and give thanks for all the wonderful things that have happened during the year, but 2020 has been a challenging year, to say the least.

No matter what other surprises 2020 throws our way, having Pornhub Premium for life is the best way to guarantee your year has a happy ending.
Wonder how long it took for him to come up with that quote? Probably not that long considering he's the VP of PornHub.
If you're interested, the deal started today and runs all the way through until Tuesday, but I would get moving if you want to capitalise on it because it's only going to go up in price isn't it? Get your skates on.
For more of the same, did you hear that Belle Delphine is releasing her first sex tape on Christmas day? Maybe things are looking up.