One small step for man, one big… jizz for mankind? I don't know. The important thing is two people are about to have sex in space for the first time in human history thanks to a space mission being crowdfunded by Pornhub.
The site hopes to shoot 'Sexplorations' at some point in 2016 and will cover the pre and post-production costs themselves — but they are looking for people to back the actual $3.4 million space mission on their IndieGoGo page. If you contribute a certain amount you'll even be able to advise on some of the scenes/script.
Here's a break down of their projected costs: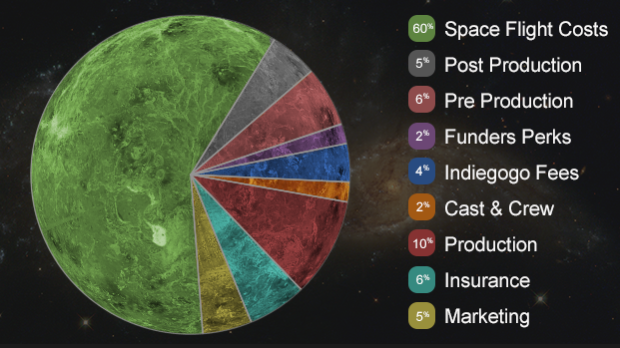 Here are the two lucky porn stars set to make history when it goes down. Both will receive "6 months of rigorous training" prior to launch: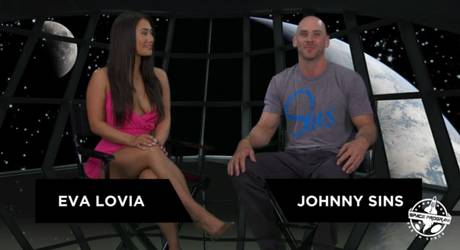 Eat your heart out Neil Armstrong. You might have been the first man on the moon but no one's going to be talking about that in another 100 years — they'll all be talking about Johnny Sins and Eva Lovia getting it on in outer space for the first time in history. Let's make this happen.
https://www.youtube.com/watch?v=OPyoAatc93E
READ NEXT
8 Fascinating Facts From Reddit AMAs With Astronauts
Pornhub Comments In Spinning 3D Are The Funniest Thing Ever
Czech Teacher Fired After Pupils Discover Porn Film Online