An 35 year old teacher from the Czech Republic known only as 'Lucie' has been fired after her students found a 40 minute porn 'audition' video of her after she flew to Prague to film it.
Images VIA
In the video (which you can find by googling Czech casting Lucie — no probs) she tells the interviewer that she's into fitness, has 2 kids and is separated… then has sex with him.
One of the students who watched the film got a bit careless and his parents found it and informed the school. One of the parents said:
I do not want to judge the teacher because I do not know why she did it. But it is not all right when 15-year-old children see it and gossip about it.  She had intercourse with a complete stranger for money in front of camera and that is not in accordance with the educational role which should be offered by teachers.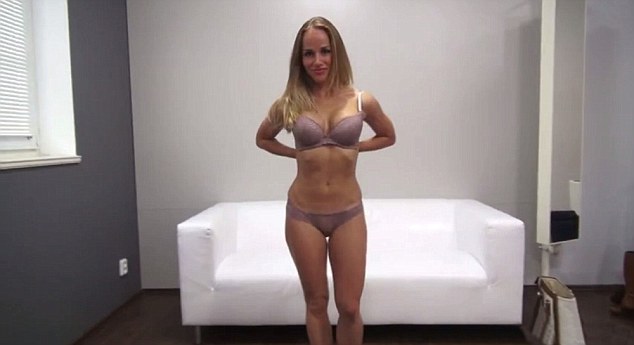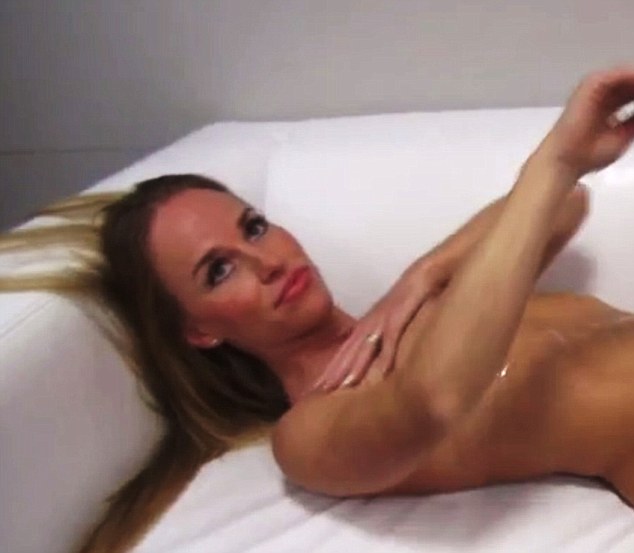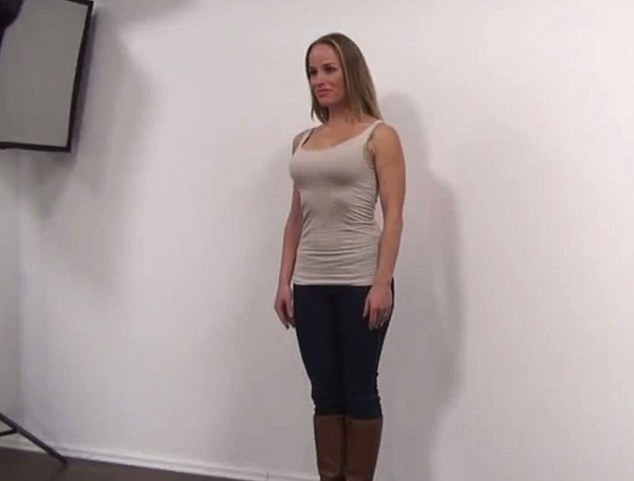 The teacher says she was "drugged with cocaine" by the filmmakers and that she thought she was auditioning to become an underwear model. Sounds ridiculous but I guess you have to at least try and lie your way out of the situation even if your excuse makes no sense. If the school decided to keep her and go all-in with that lie they could formulate a mega double life lesson for the students who saw her tape — don't do cocaine, and don't do porn either. Boom – sorted. Being a teacher is all about teaching after all, so why not draw from a teacher's own personal life experiences too?