Even when you visit the cheapest and grubbiest standard of pub out there, you normally expect that there at least won't be poo particles hanging around in your drinks, but the latest investigation from Watchdog has confirmed that this unfortunately isn't the case in a lot of the country's most common chains.
Featured Image VIA
The report is due to air on Watchdog tonight but they've already revealed that in some branches the bacteria was too high to even count. This was based on a survey of ten branches of each of these different pub chains, all of which failed the tests spectacularly:
JD Wetherspoon

Harvester

Slug and Lettuce

Hungry Horse

Marstons' Two for One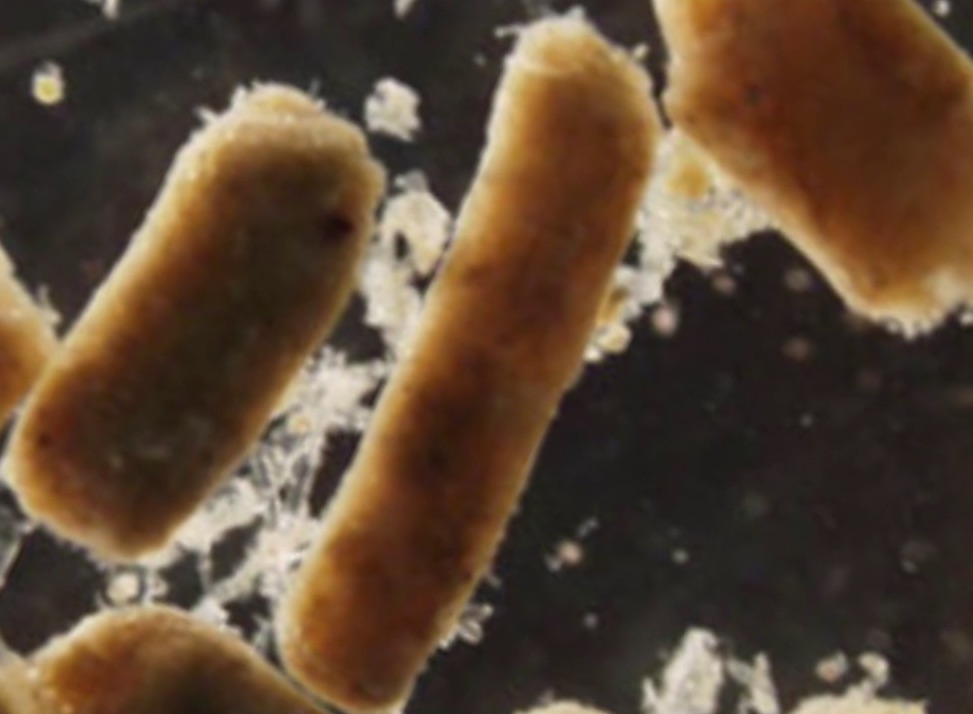 Ouch. Guess I'll be sticking to beers at those places then. Oh wait – they're probably even more likely to have crap in them then. Dammit. In fairness, I only ever go to Wetherspoons out of any of them – and not to drink anything with ice in it – and don't even know what Marstons is, so I'm probably not going to be too badly affected by this, but I bet there are some germophobes out there that are positively freaking out about these revelations.
Chill out guys – surely there's probably poo bacteria everywhere though because people constantly forget to wash their hands? So it's not THAT big a deal,  just saying. .
If you're still worried, all five of the chains have said they've reviewed their health and safety protocols with their staff and launched deep cleans of their facilities, so you should be OK now. Maybe bring your own ice if you're that worried about it. Or alternatively never leave the house. That would probably work too.
For more poo bacteria, check out this study saying your office mug is covered in your colleagues' poo particles as well. They get everywhere.