Police over in Denmark sent a busker home to practice because he didn't sound enough like Oasis frontman Liam Gallagher.
Featured Image VIA
Officers in the city of Aalborg put a stop to the busker's set, saying he was playing "very badly and loudly" and telling him "just because you can play Wonderwall does not mean you should." Sounds like Danish police don't mess about.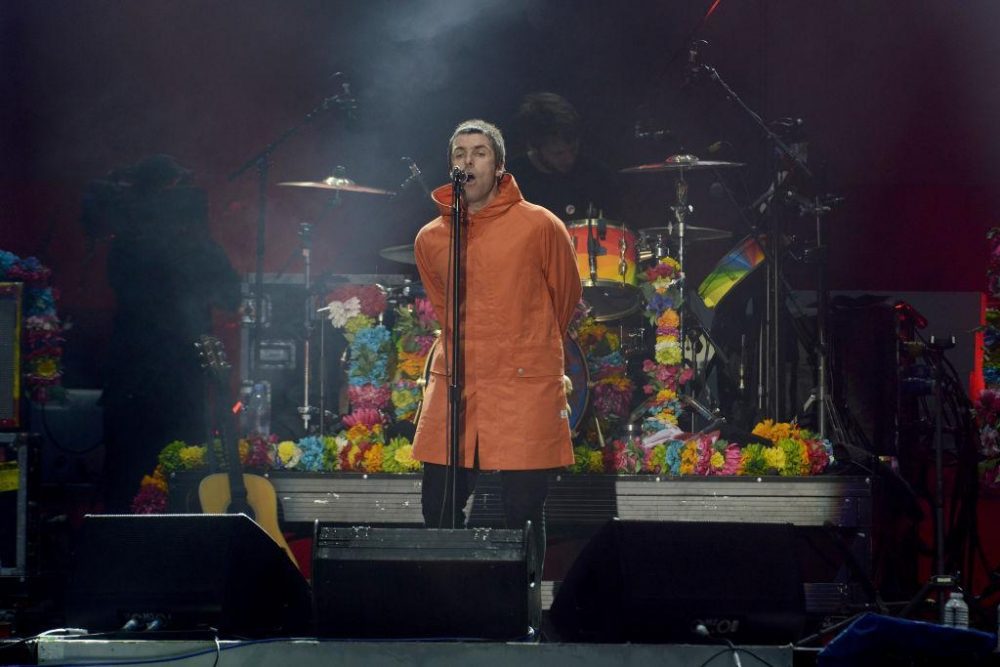 A statement on the Nordjyllands Politi website, unbelievably titled 'TODAY IS GONNA BE THE DAY THAT THEY'RE GONNA THROW IT BACK TO YOU' (lol), said:
A guitarist had settled in front of 7/11 on the Bispensgade in Aalborg on the evening of Thursday 17 August.

The guitarist played very badly and loudly. He certainly did not sound like Liam Gallagher.

A patrol talked to the singer and sent him home to Ove. Just because you can play Wonderwall does not mean you have to.
It's nice to know that in Denmark the legacy of good music is protected so strongly. The police are there to protect the general public from all the worst threats in society: murder, theft and awful song covers. Respect.
For a busker who completely nailed his performance, here's one playing 'F*ck off back to Eton' to David Cameron. Classic.