I don't really think too much about how cocaine is smuggled into this country so that everyone can do a few lines at the weekend, but it turns out that there are all manner of weird and wonderful methods and the latest of these is to hide £10 million worth of the stuff in several kilos of frozen fish.
Images VIA
This shipment was intercepted over the weekend at Newhaven Port in Seahaven after a refrigerated van was searched by the Border Force once it had docked. Police recovered 97 packages of the stuff that contained roughly 1 kilogram of the white stuff each.
The driver of the van was identified as 50 year old James Satterley from Cookham in Maidenhead, who was questioned by NCA officials and has now been remanded in custody before appearing in front of magistrates in Birghton today, charged with importing Class A drugs. NCA Senior Investigating Officer Paul Morris said that this was a big win for the team: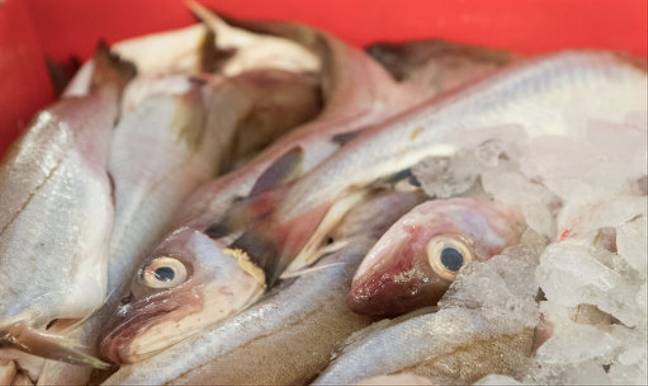 NCA officers are working alongside Border Force, Sussex Police, Thames Valley Police and the South East Regional Organised Crime Unit to investigate this seizure and the circumstances around it.

Working with partners we are determined to do all we can to disrupt the organised crime groups involved in the large-scale importation of class A drugs, which fuel serious violence and impact some of the most vulnerable members of our society. Making seizures like this is an important part of that work.
I mean yeah you can't really deny that this a major haul for the NCA boys and it looks like Satterley will be going down for some time after this because there's no real way he can deny that he wasn't involved with this, at least on some level. Hopefully it won't affect your enjoyment of your next Saturday night out though.
For more of the same, check out this woman who had a kilo of the stuff surgically implanted in her leg and still got caught. Hot damn that's gonna be annoying.