A German police cadet is facing the sack after his bosses discovered a porn video showing him having sex. And to add insult to injury, the video was called 'Penis Bingo'. Lol.
Images VIA 
The orgy movie had been uploaded to multiple porn websites, where it has now been viewed more than 18,000 times and it was even released on DVD. Must be a good one. If you want to see it, just head over to your favourite dirty website and search for 'Pimmel Bingo'.
One academy police trainer said:
Our eyes nearly popped out when the film sequences were going around the students here and it was then seen by teaching staff.
Yeah but, who was the dirty fucker who was searching through porn at work?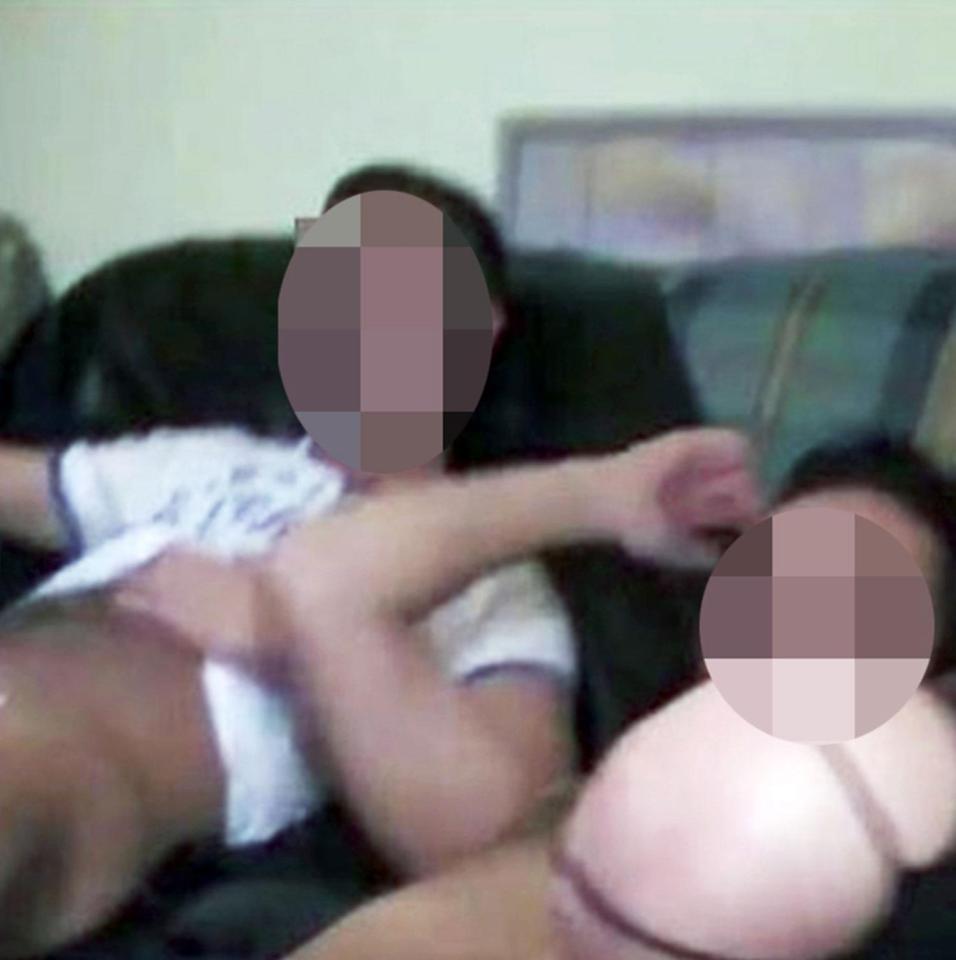 Police spokesman Thomas Neuendorf said:
Such an activity is incompatible with the career choice.

The reputation of the police is damaged by such recordings.

It is currently being investigated as to whether the man's character is suited for the job and whether he will remain a cadet or be kicked out.
It seems harsh to kick this guy out for partaking in a porn video in his free time. After all, porn is legal, so it doesn't really go against his police work. Private and professional lives are two separate things and it should be kept that way. Hopefully he gets away with it.
To read about the Manchester university lecturer who was leading a double life as a porn star, click HERE.