The police say 2015 has been the worst year ever for people calling 999 with stupid requests. Obviously this is an important issue as time taken away from the guys taking these calls could be time spent saving someones life that is genuinely in danger.
Featured Image VIA
So in an attempt to shame these types of people phoning in with idiotic questions/ requests, they've published some of the worst of them. It's pretty ridiculous that people are wasting police time like this.
(Use the arrows to scroll through the slides)
1. A woman called the police to complain that a kebab she purchased was cold and that she wanted a refund. The shop would not replace said kebab.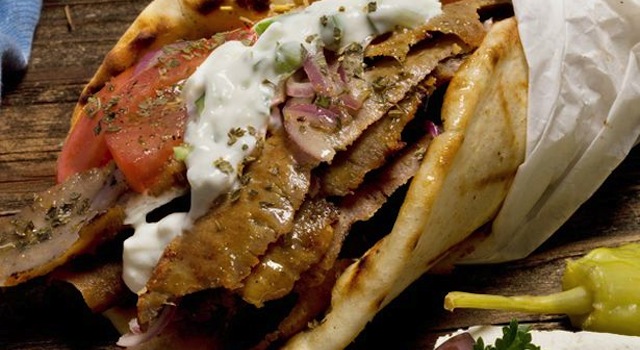 Image VIA