A prostitute was found dead recently after a monster named Javier Hernandez strangled her to death, before allowing his friend to have sex with her corpse. So shocking.
Images VIA 
Apparently after his friend had finished with the body, Hernandez then proceeded to burn the corpse in a garage next to his house in San Antonio.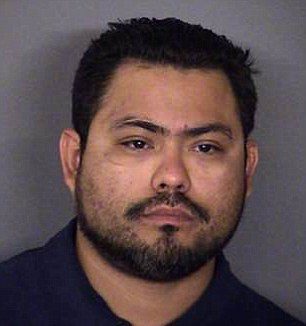 Police stated that Hernandez confessed to his crime to an unnamed witness, who said that he was full of 'adrenaline' when he attacked the victim.
Firemen were called out to the scene earlier this year where they found a corpse amongst the ruins. Since then, Hernandez has been jailed, yet he denies murder. Yeah right.
Now the police involved in the case need help identifying the woman and as such, they have released a graphic image of a tattoo from her lower back that was found in the remains.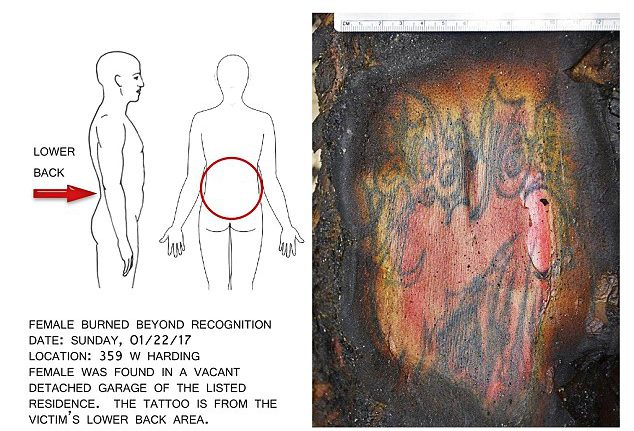 Madness. Well it looks as if this Hernandez guy is already fucked, but it would help the police complete the investigation if they could find out who the victim was. RIP to her, whoever she turns out to be. So sad.
To watch men discuss the grim reality of hiring a prostitute in Britain, click HERE.