I imagine that most of us are by now at least aware of the fact that rare Pokemon cards can be sold for extraordinary amounts of money – the highest was a Pikachu card that was sold for $230,000 – but I doubt that too many of us thought that there were criminal gangs rings bootlegging cards in order to try and make a quick buck. I suppose it isn't that surprising though – the crime normally goes where the money is – so it's a no brainer really.
Featured Image VIA
The Poekmon card theft ring was busted over in Onslow County, North Carolina when 27 year olds Stephen Rochelle Jr. and Amanda Morgan were arrested after they were found to have changed the bar codes on high value cards for those with a lower price. There were subsequently charged with felony larceny from a merchant, product code fraud and felony conspiracy, so even though we're talking about Pokemon cards here, it doesn't sound like the two of them are going to be getting off lightly.
The pair were caught changing the bar codes at a Walmart in the area before buying the cards at a lower price. Here's what the sheriff's department had to say about it:
During the investigation it was learned that the suspect(s) used the 'bait and switch' method, whereby they replaced the higher priced cards with a lower price bar code.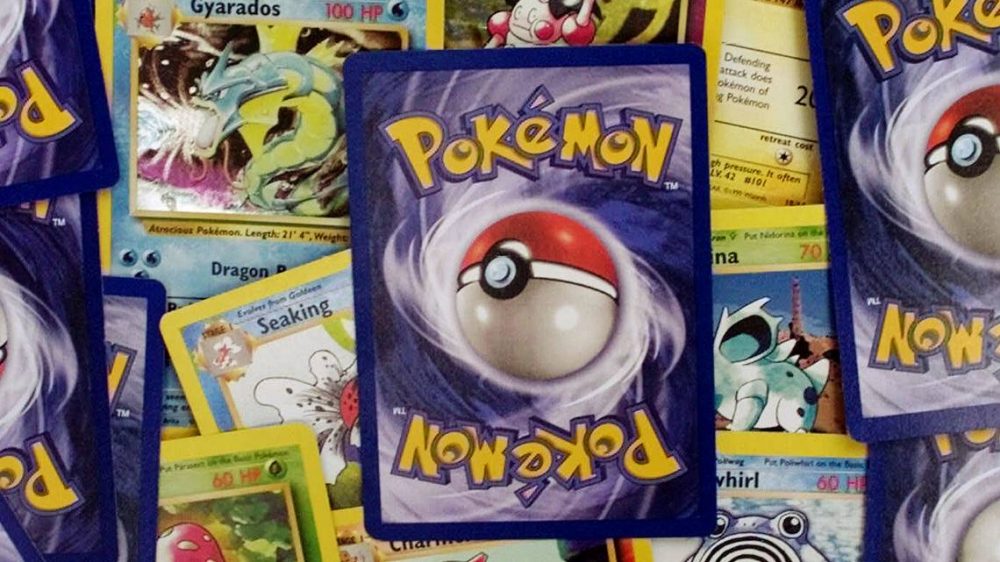 The classic 'bait and switch' method hey? Can't go wrong – unless you get caught.
To be honest though, I was hoping this was going to be a bit more big time than a couple of losers changing bar codes on packets of cards at the supermarket when it was described as a 'Pokemon Card Theft Ring'. I kinda envisaged these guys pulling off a major bank robbery of cards or something, not small time shit like this – this would barely make them enough money to afford fund their crack habit.  Come on, look at the guys facial hair.
Anyway, hopefully some big time Pokemon heist like that happens in the future though. Would be very entertaining.
For more of the same, check out Logan Paul punching a window when he realises his Pokemon card was fake. He ended up in hospital.