It's been well known that Sony has been developing their next generation console for some time now but we never knew about when it was going to be arriving, despite a hell of a lot of speculation – but I'm sure most of us thought it was coming pretty soon given the way our PS4 sounded when we were trying to play Red Dead Redemption 2.
Featured Image VIA
The news today has finally been confirmed that the Playstation Five – yeah that is what they're going to be calling it – will be with us come Christmas 2020 and possibly earlier. The announcement was made by President and CEO of Sony Interactive Entertainment Jim Ryan in a blog post, where he confirmed the following details: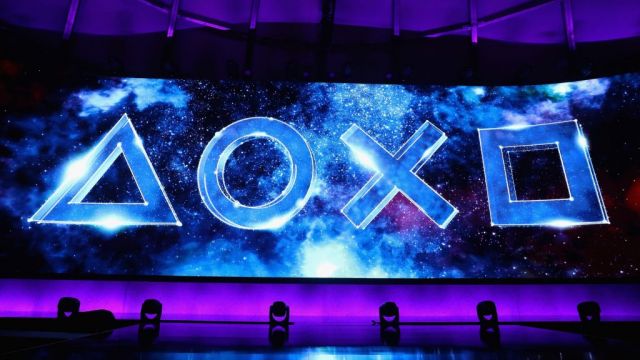 Since we originally unveiled our next-generation console in April, we know that there's been a lot of excitement and interest in hearing more about what the future of games will bring. Today I'm proud to share that our next-generation console will be called PlayStation 5, and we'll be launching in time for Holiday 2020.

First, we're adopting haptic feedback to replace the "rumble" technology found in controllers since the 5th generation of consoles. With haptics, you truly feel a broader range of feedback, so crashing into a wall in a race car feels much different than making a tackle on the football field. You can even get a sense for a variety of textures when running through fields of grass or plodding through mud.

The second innovation is something we call adaptive triggers, which have been incorporated into the trigger buttons (L2/R2). Developers can program the resistance of the triggers so that you feel the tactile sensation of drawing a bow and arrow or accelerating an off-road vehicle through rocky terrain.

In combination with the haptics, this can produce a powerful experience that better simulates various actions. Game creators have started to receive early versions of the new controller, and we can't wait to see where their imagination goes with these new features at their disposal.
I mean that does sound like it's going to be pretty cool there doesn't it? Just gotta hope that Playstation actually sticks to the schedule for once as we all know what they're like when it comes to release dates.
Excited for this though, even if it's kinda sad that my PS4 is gonna be on its last legs sooner rather than later. At least we've got The Last Of Us Part 2 before that happens though hey?