It's well known that selling your house and dealing with estate agents and everything else to get it over the line is one of the most annoying and time consuming activities out there, so I can sympathise with the plight of Chris Pollitt, who has decided to put his house on eBay for just £1 after finally having enough of dealing with his estate agent and their inability to sell the house despite his best efforts.
Images VIA
It seems like the plan might actually work as well as a bunch of people have already bid on it and bumped up the price on it. However, it's currently only on £51 at the time of writing (admittedly it's only been on eBay for less than half a day though) and I imagine that Pollitt might want more than that considering it looks like a completely sick house that's probably worth at least 10,000 times that amount. Fingers crossed for the guy.
Explaining why he felt that this course of action was necessary, Pollitt said the following: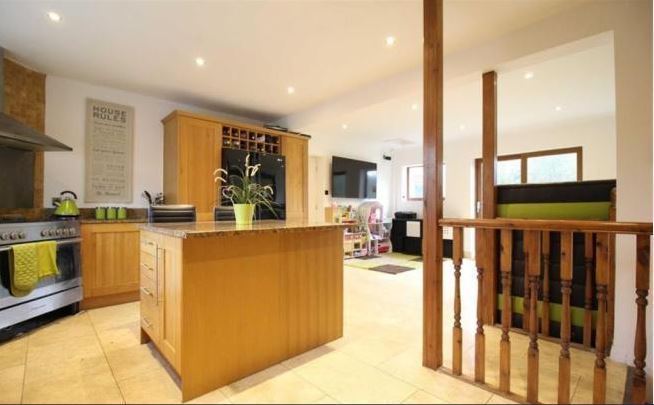 I'm just sick and tired of dealing with all the dickheads that my local estate agents are sending around.

It seems like most of the people coming around have no intention of buying the place – one family bought some sandwiches and just sat in the pool eating them and catching some rays before leaving. I never heard from them again and most of the people they are sending around are exactly the same.

I wanted to prove that all their extra fees are completely unnecessary by selling the house myself on eBay. It was easy – I just uploaded the pictures and description and the whole thing was over and done with in about ten minutes. There's already been significant interest and I feel like there are more serious people looking at it than anyone the estate agents have sent around.

There's no real need to get them involved at all. I don't even care how much it even goes for now, the principle is more important. I wanted to prove I could sell my house for ten days myself on eBay and in ten days I will have done just that.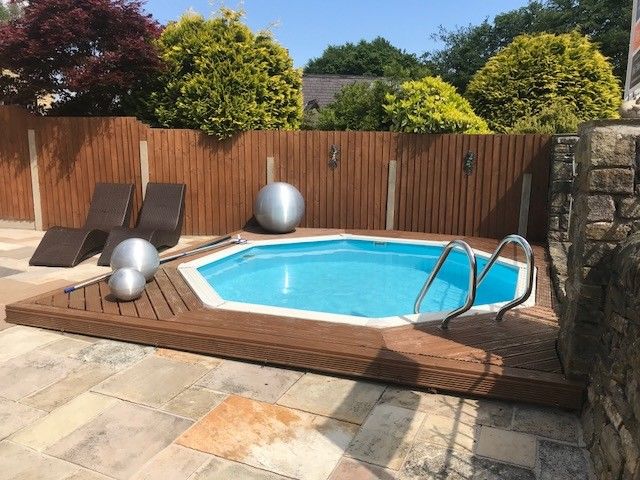 Not sure if it's actually going to be that easy for him to sell it via eBay or if he's going to get anywhere near the amount of money that he wants for it, but I suppose you have to respect him for taking a stand and trying to make some kind of difference. Just hope that he isn't homeless with £51 in his bank account in ten days. I mean I get why he started it off at such a low price – to get people to start bidding and raise awareness about it – but maybe he should have started it at a price that wasn't going to completely ruin him if it didn't go through? Just saying.
If you're interested in bidding on it then you can check out the listing here but it's definitely worth having a punt on even if you have no desire to live there because if you get it then you could just sell it on for way more money than you paid for it, especially if it stays at £51. If you can't be bothered to click the link then trust me when I say that it sounds like a decent place to live as it comes with a hot tub, swimming pool, 5 to 6 bedrooms and a gym/kitchen. It's got it all and you can see that on a couple of the pictures on this page.
The only problem with it is that it's in the middle of nowhere in Hayfield, Derbyshire but I suppose you can't always have it all can you – especially when you're buying a house. In all honesty, it would probably be on eBay for a lot more that £1 if it was in a decent area. Hell, Pollitt might not even have had to put it on eBay in the first place if it was in a decent areas as the estate agents might have been better to deal with if they thought they could sell it easier. Actually scrap that – there's no way that estate agents could ever not be complete pricks to deal with and not trying to screw you over. Location doesn't affect that in the slightest.
For more estate agents, check out this video of one of them having sex on the living room floor of a house she just sold. Told you they were selfish.