If you're an estate agent, one of the obvious perks of the jobs is that you have access to a bunch of sick houses that nobody is living in and you can get up to all sorts of trouble in each one of them – as long as you don't get caught, of course.
Images VIA
As sure as I am that this kind of stuff goes on all the time, the not getting caught part really is important. Unfortunately, 22 year old Kayla Seloff from Friendswood, Texas can no longer count herself amongst that club.
Seloff was found having sex with 27 year old Joshua Leal on the floor of the house she had just sold in the town. She claimed to police that the pair were married and had just bought the place, but admitted that she was lying when she couldn't provide ID and the cops searched her car and found a bunch of marijuana and a pipe in there. Awkward.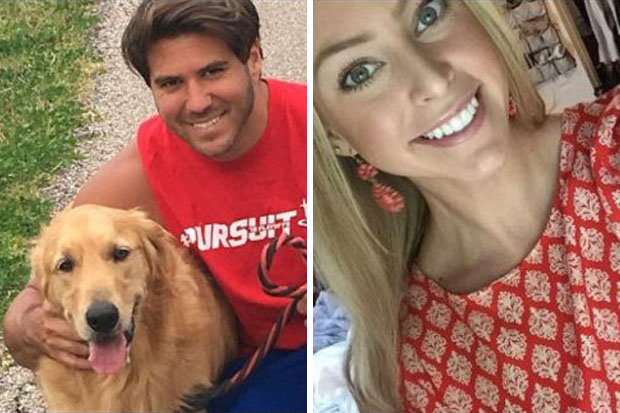 Neighbour James Hicks busted them and had the following to say about the incident:
I guess they were having fun. I called the cops because I was worried they were squatters.

It's very funny. I'm shocked and amazed, but not surprised.
Well cheers dude, they were just having a bit of fun and now they're blasted all over the papers/internet and are being charged with criminal trespassing which could lead to a $2000 fine and up to 180 days in jail. Fairly sure Seloff will have to change her career too.
It's like I said at the start of the article though – just make sure you don't get caught. For more of the same, here are the 9 weirdest places that people have been caught having sex in public.